Aunque un contrato se recoja por escrito, una de las partes puede alegar que no contiene todo lo pactado y que, además de lo que consta por escrito, existen otras condiciones acordadas oralmente. En este caso, en Inglaterra y Gales se aplica la parol evidence rule, en muchos casos, complementada por una cláusula «Entire agreement», que explico a continuación.
La parol evidence rule
La parol evidence rule establece que cuando un contrato se plasma por escrito, su contenido constituye todo lo pactado y las partes no pueden aducir pruebas extrínsecas (especialmente orales) contrarias a lo que consta por escrito. La causa de la que emana este principio es Henderson v Arthur.
El propósito principal de esta norma es crear certeza contractual. Sin embargo, pueden darse casos en los que es evidente que existen otros pactos aparte de los que contempla el contrato. Cuando el tribunal determina que existe también una promesa formulada oralmente, se creará un contrato secundario (o colateral). En teoría, esto solamente sucederá si se establece que la promesa es independiente del objeto del contrato principal y no contradice sus términos, pero los tribunales no permiten que estas limitaciones restrinjan el uso de los contratos colaterales para evadir la parol evidence rule.
Además, la norma solamente se aplica a condiciones expresas (express terms) y no impide incorporar otras estipulaciones tácitas (implied terms) al contrato —previstas en las leyes, por ejemplo— ni tampoco aportar pruebas extrínsecas para demostrar que existe un defecto en este (mistake) o se ha formulado una falsa declaración (misrepresentation) para inducir la celebración del contrato. Si una promesa expresada oralmente induce la celebración del contrato escrito y este contiene alguna estipulación contraria a ella, esta quedará reemplazada por la promesa oral (City and Westminster Properties Ltd. v Mudd y J. Evans & Son (Portsmouth) Ltd v Andrea Merzario Ltd).
La cláusula Entire Agreement
Para evitar que una promesa oral reemplace a una estipulación recogida en el contrato por escrito y asegurar la aplicación de la parol evidence rule, se recurre a la cláusula «Entire Agreement». Un ejemplo sería el siguiente, objeto de disputa en la causa Axa Sun Life Services Plc v Campbell Martin Ltd:
This Agreement… constitute(s) the entire agreement and understanding between you and us in relation to the subject matter thereof… this Agreement shall supersede any prior promises, agreements, representations, undertakings or implications, whether made orally or in writing between you and us relating to the subject matter of this agreement…"
Esta cláusula, que nos encontramos en muchos contratos anglosajones, ofrece certeza a ambas partes de que lo que se estipula por escrito es lo pactado.
Algunas se redactan de tal modo que admitan la interpretación de que limitan o excluyen responsabilidad por una falsa declaración (misrepresentation) o impiden que se incorporen condiciones tácitas. No obstante, como demuestra la jurisprudencia, la interpretación que harán los tribunales de este tipo de cláusulas será restringida.
---
FUENTES
Alcaraz Varó, E. y Hugues, B. Diccionario de términos jurídicos inglés-español, Spanish-English. 8.ª edición, ed. Ariel, Barcelona, 2005.
"Entire agreement" clauses don't always do what (you think) they say on the tin, Lexology, https://www.lexology.com/library/detail.aspx?g=c3c6c508-c2e3-4e61-a64f-7890c3b42c9a
Poole, Jill, Contract Law. 13.ª ed. Oxford University Press. Oxford, 2016.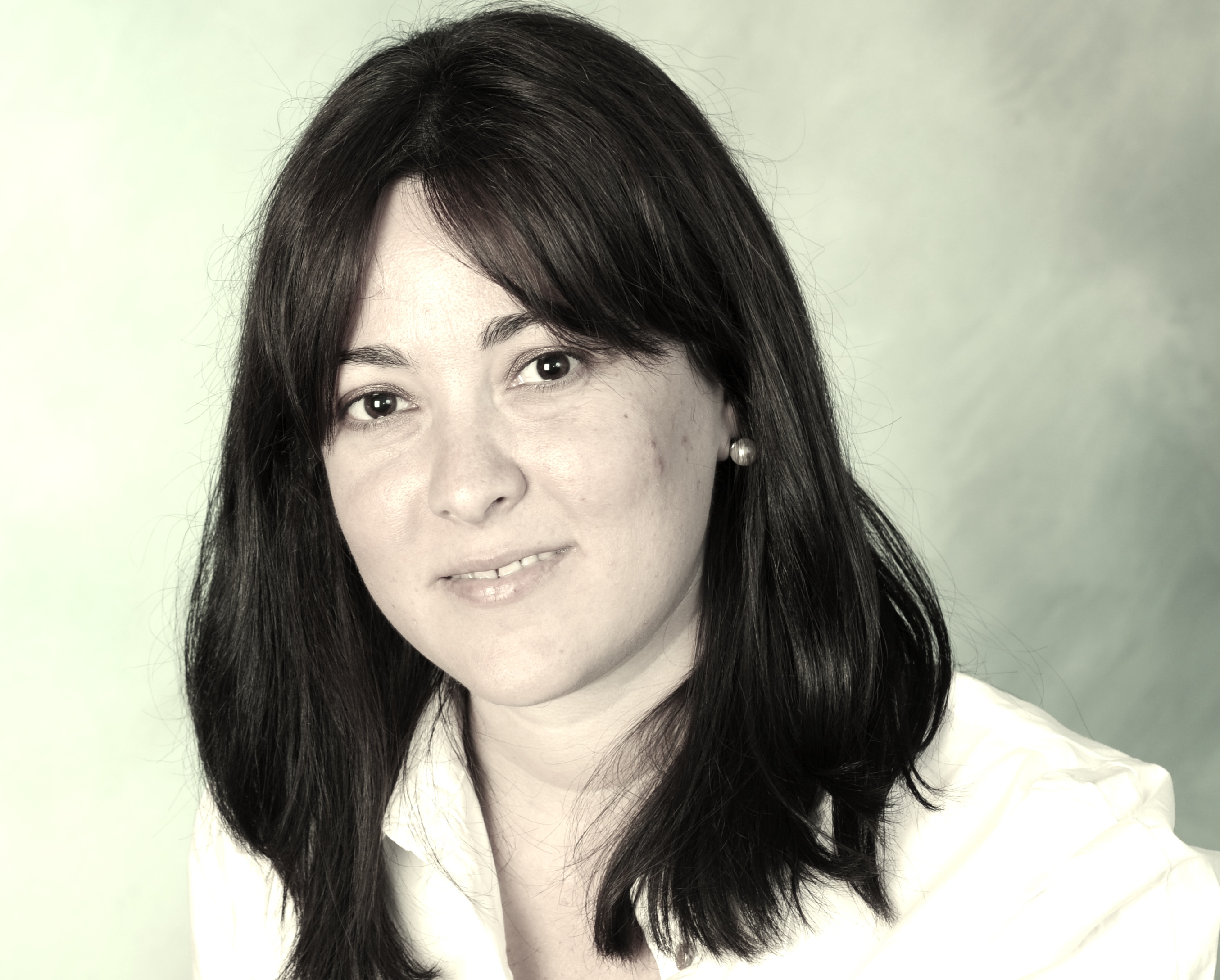 Sworn / Legal English-Spanish Translator with more than 15 years of experience in legal translation. BA in Translation & Interpreting and Graduate Diploma in English Law. Specialising in trusts, contracts, company documents and civil litigation documents. Traductora jurada y jurídica de inglés con más de 15 años de experiencia en la traducción jurídica. Licenciada en Traducción e Interpretación y Graduada en Derecho inglés. Especializada en trusts, contratos, documentos societarios y escritos y documentos para procesos civiles y mercantiles.