PRIVATE COMPANY LIMITED BY SHARES y PUBLIC COMPANY LIMITED BY SHARES
En el ámbito societario, los términos «private company limited by shares» y «public company limited by shares», que hacen referencia a sociedades de capital (un tipo de sociedad mercantil), se usan en su forma abreviada como «private company» y «public company».
Cuando denota una forma jurídica de empresa, lo más similar a una «private company» es la sociedad de responsabilidad limitada, que no ofrece sus acciones al público y cuyos socios tienen responsabilidad limitada, por lo que en un texto jurídico traducirlo simplemente como «empresa privada» no sería exacto, ya que dicha traducción no transmite que se trata de este tipo social con estas características específicas, si bien es cierto que se ajusta al ordenamiento jurídico privado.
Del mismo modo, cuando están financiadas con capital privado no es correcto traducir «public company» como «empresa pública», ya que no se trata de una sociedad propiedad del Estado (que en inglés sería «state-owned enterprise») ni de una entidad pública empresarial (que es un organismo público) u otra entidad de Derecho público, sino de una entidad de Derecho privado que puede ofrecer sus acciones al público y cuyos accionistas solo responden por cualquier deuda o responsabilidad hasta el capital aportado.
No obstante, existen en España sociedades mercantiles estatales, con forma de sociedad anónima, cuyo capital es en su totalidad de titularidad, directa o indirecta, de la Administración General del Estado o de sus organismos públicos y que se rigen por el ordenamiento jurídico privado, «salvo en las materias en que les sean de aplicación la normativa presupuestaria, contable, de control financiero y de contratación» (artículo 166 de la Ley 33/2003, de 3 de noviembre, del Patrimonio de las Administraciones Públicas), por lo que se trata de sociedades mixtas en cuanto a su régimen.
PRIVATE LABEL
Fuera del ámbito puramente jurídico, pero también relacionado con empresas, está el falso amigo «private label», que no es una marca privada, sino una marca blanca o propia.
---
FUENTES
Ley 33/2003, de 3 de noviembre, del Patrimonio de las Administraciones Públicas. https://www.boe.es/buscar/act.php?id=BOE-A-2003-20254
Did you like this post? Follow me on social media / ¿Te ha gustado este artículo? Sígueme en las redes sociales: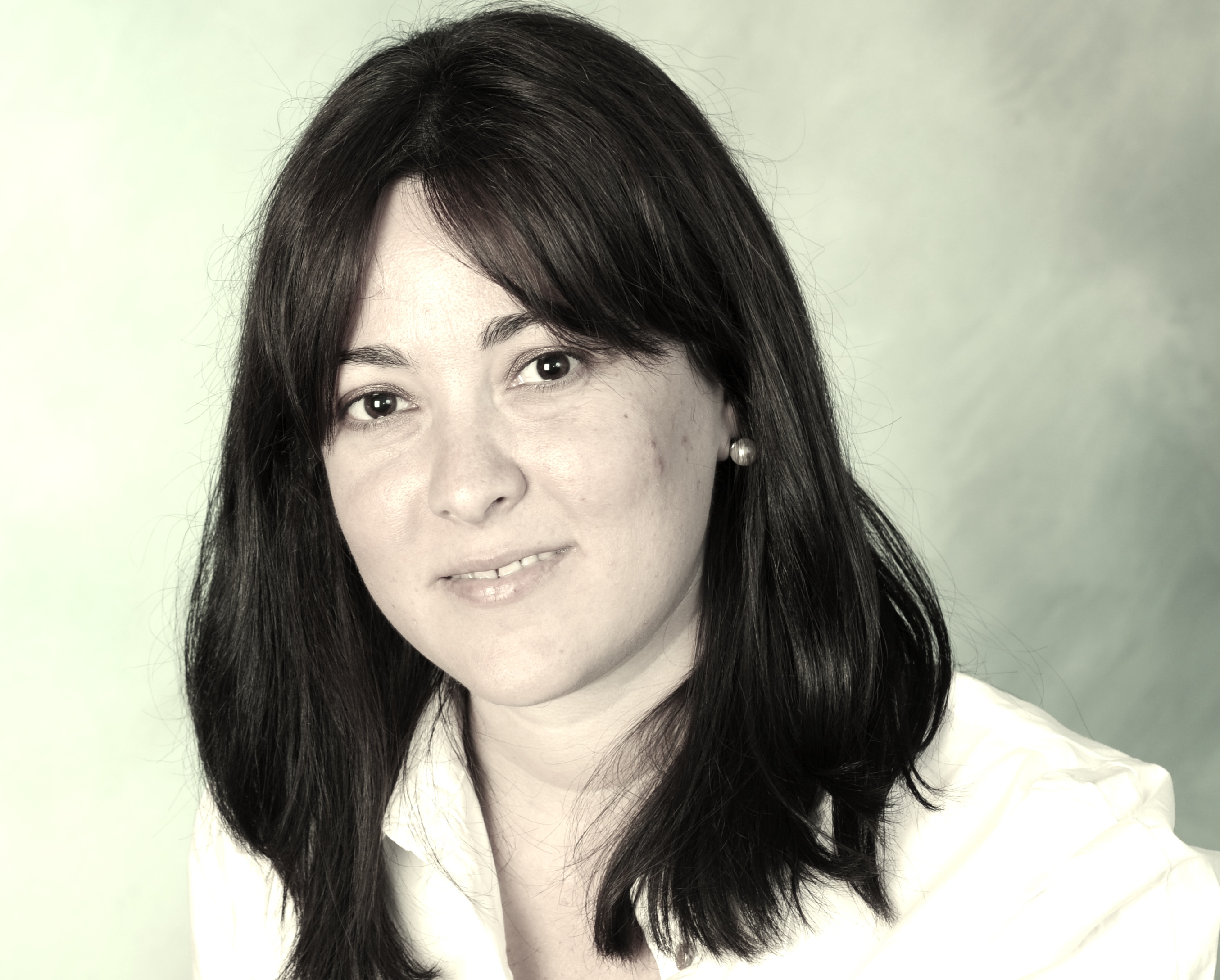 Sworn / Legal English-Spanish Translator with more than 15 years of experience in legal translation. BA in Translation & Interpreting and Graduate Diploma in English Law. Specialising in trusts, contracts, company documents and civil litigation documents. Traductora jurada y jurídica de inglés con más de 15 años de experiencia en la traducción jurídica. Licenciada en Traducción e Interpretación y Graduada en Derecho inglés. Especializada en trusts, contratos, documentos societarios y escritos y documentos para procesos civiles y mercantiles.