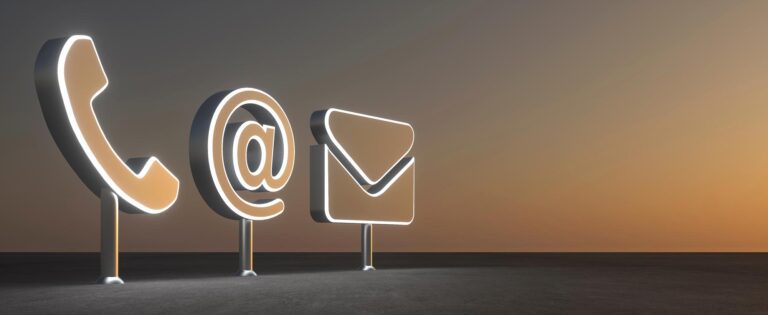 CONTACT ME
Contact me if you need my Sworn/Legal English-Spanish translation services.
There will be many situations where you may need a certified Spanish translator. Are you getting married in Spain or applying to a Spanish university? Are you considering buying property in Spain? Have you been appointed as an executor or administrator of an estate including Spanish assets under an English will? Do you want to set up a business in Spain? Are you a Spanish expat moving back? Then it is quite likely that you need to translate official documents for submission to Spanish authorities.
I offer certified official translation services at affordable prices.
You can contact me via e-mail (info@vprspanishtranslations.com) for a quote or any queries (see Sworn Translation FAQs).
You can also contact me by filling in the form below. Note: if you cannot send me a scanned copy of your documents for translation at this point, please include as much information as possible in your request (word count, type of document, number of pages, etc.). This will help me provide you with a final quote and deadline. NB: I take your privacy very seriously.
Please read carefully my Privacy notice here and contact me if you have any questions/concerns.