With Brexit, the request for sworn translations of different documents has increased, including firearms certificates from the United Kingdom.
This entry explains when these certificates are necessary and the laws that require their presentation in Spain.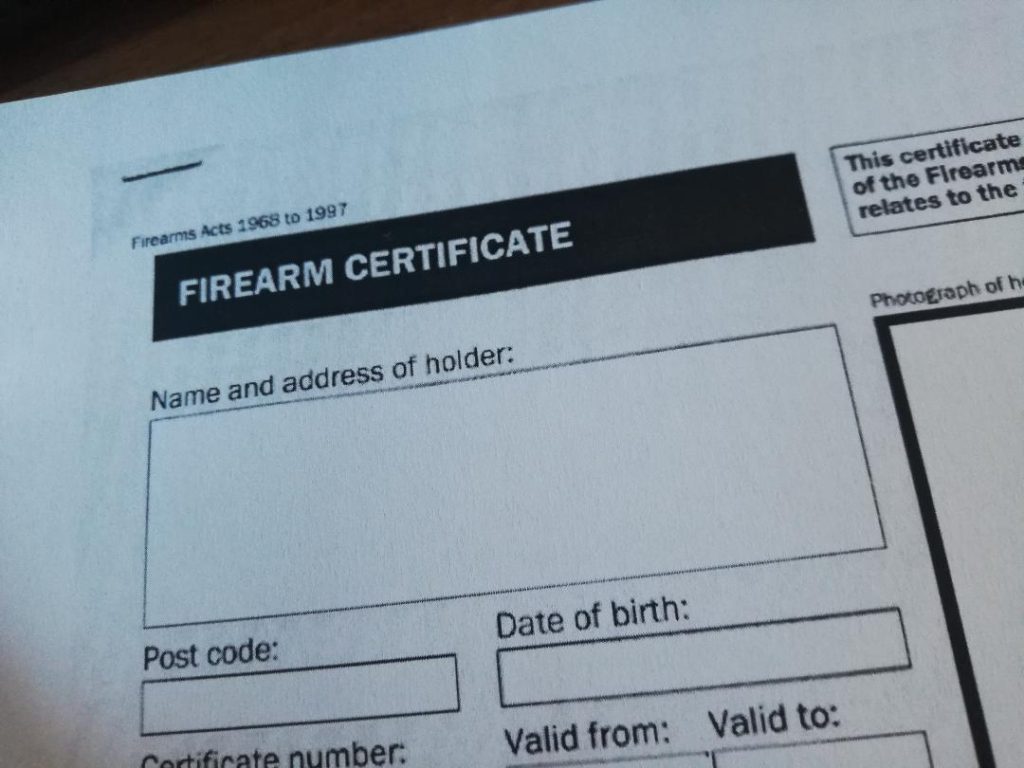 Since January 1, 2021, the United Kingdom ceased to be a member state of the EU and became a third country, so that the British will no longer be able to apply for the European firearms card or use the one they already had, nor in Spain nor in any other Member State.
Furthermore, those who wish to export firearms to an EU Member State can no longer benefit from the intra-community transfer regime, but rather the general rules governing the import, transit and export regime of goods.
However, prior authorizations and consents for intra-community transfers of weapons, explosives, pyrotechnic articles and cartridges that have been issued in Spain will be valid until the expiration date of the period set in said prior authorizations or consents. Once these consents or authorizations have expired, a new one must be requested.
Hunting in Spain as a British national
These changes brought about by Brexit have been an obstacle for those British residents who wish to practice hunting temporarily in Spain, since Article 110 of the Spanish Firearms Regulation (Reglamento de Armas), which now applies to them because they are non-resident foreigners in a Member State of the Union European, requires them to obtain a special authorization.
Getting your firearms certificate ready for submission to Spanish authorities
To request the aforementioned authorization, the interested party must: submit, among other documents, a firearm certificate translated into Spanish by a sworn English-Spanish translator appointed by the Spanish Ministry of Foreign Affairs, which must also be endorsed at a Consulate or another Spanish representation, although it is not necessary to apostille it.
I am a UK-based sworn Spanish translator appointed by the Spanish Ministry of Foreign Affairs. If you require a sworn Spanish translation of your firearm certificate, you can contact me here.
---
SOURCES
https://www.boe.es/diario_boe/txt.php?id=BOE-A-2020-17266
https://www.guardiacivil.es/es/servicios/armasyexplosivo/index.html
Guide on firearms licensing law 2016
https://www.legislation.gov.uk/ukpga/1968/27/contents
https://www.fundacionartemisan.com/2021/08/04/la-guardia-civil-aclara-el-procedimiento-que-deben-seguir-los-cazadores-britanicos-en-espana/