Miss Pérez Román was of great help providing translation of a multiplicity of legal documents dealing with an inheritance that involved both the Spanish and UK authorities. The work done quickly and efficiently and I was given very useful advice regarding the Apostille procedure.
Excellent work at a competitive price. I would unreservedly recommend this Sworn Legal translator.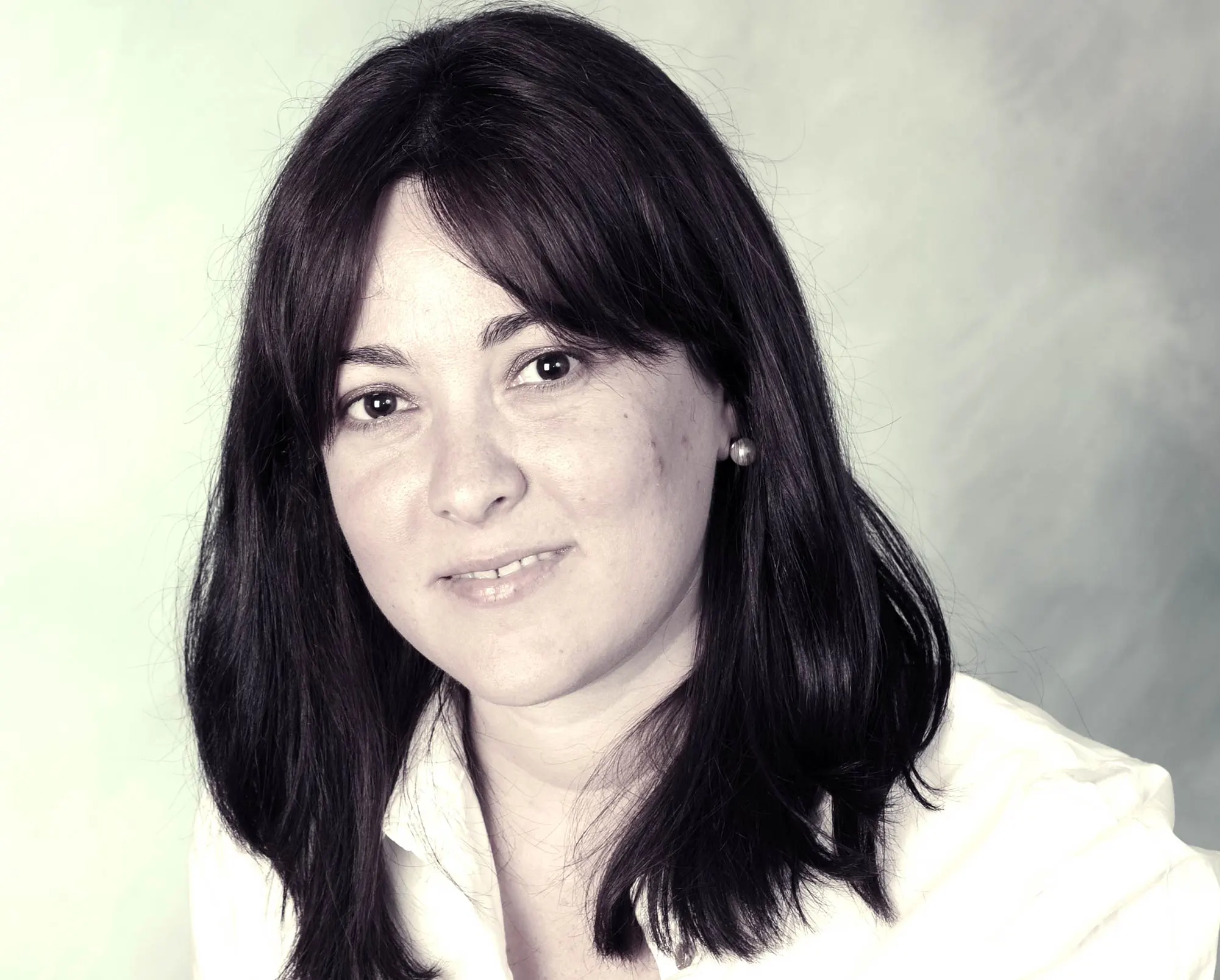 Sworn / Legal English-Spanish Translator with 20 years of experience in legal translation. BA in Translation & Interpreting and Graduate Diploma in English Law. Specialising in trusts, contracts, company documents and civil litigation documents. Traductora jurada y jurídica de inglés 20 años de experiencia en la traducción jurídica. Licenciada en Traducción e Interpretación y Graduada en Derecho inglés. Especializada en trusts, contratos, documentos societarios y escritos y documentos para procesos civiles y mercantiles.