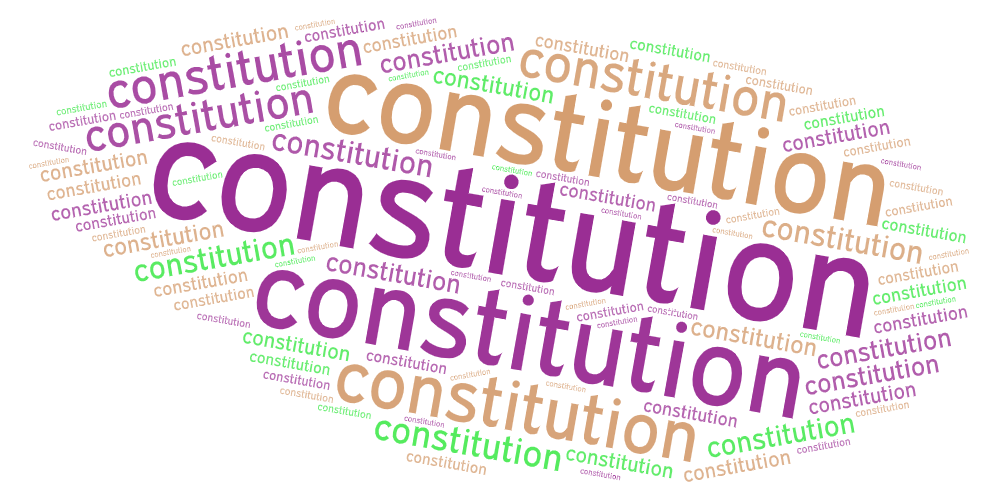 Significado de constitution en los trusts
La creación de un trust consta de dos fases: la declaración y el perfeccionamiento (constitution).
Aunque se hayan cumplido los requisitos para que un trust se considere válido en su declaración, este no se entiende perfecto hasta que la titularidad jurídica (legal title) del bien se transmite al administrador fiduciario (trustee) para que este pueda gestionar los bienes afectos al trust como dispuso su creador (settlor o testator, si se trata de un trust mortis causa).
Dependiendo del bien de que se trate (por ejemplo, un inmueble), los trámites para dicha transmisión variarán (en esta entrada de mi blog detallo los requisitos que se deben cumplir en Inglaterra y Gales).
Es una vez que la titularidad jurídica recae en el trustee que el trust se considera efectivo o «constituido» (constituted).
Significado de constitution en el Derecho societario
Una sociedad de capital adquiere personalidad jurídica cuando se constituye de conformidad con lo legalmente dispuesto.
El término específico que se usa para constituir una sociedad de capital en el inglés jurídico es incorporation, procedente del vocablo del latín tardío corporatio, que significa literalmente «adquisición de un cuerpo» o «formación en un cuerpo», lo que trasladado al lenguaje societario viene a significar que la sociedad adquiere personalidad jurídica propia independiente de la de los socios.
Aunque en la traducción inversa normalmente se consideraría incorrecto traducir constitución (de una sociedad) como constitution, este término sí se puede encontrar en el inglés societario. Por ejemplo:
a director has no right to remuneration unless provided for in the company's constitution
En este contexto, constitution no se refiere al acto de constituir una sociedad, sino más bien a los documentos fundacionales (más concretamente, los estatutos sociales): en Inglaterra y Gales, un administrador (o consejero) no puede percibir una remuneración a menos que estatutariamente se disponga algo distinto.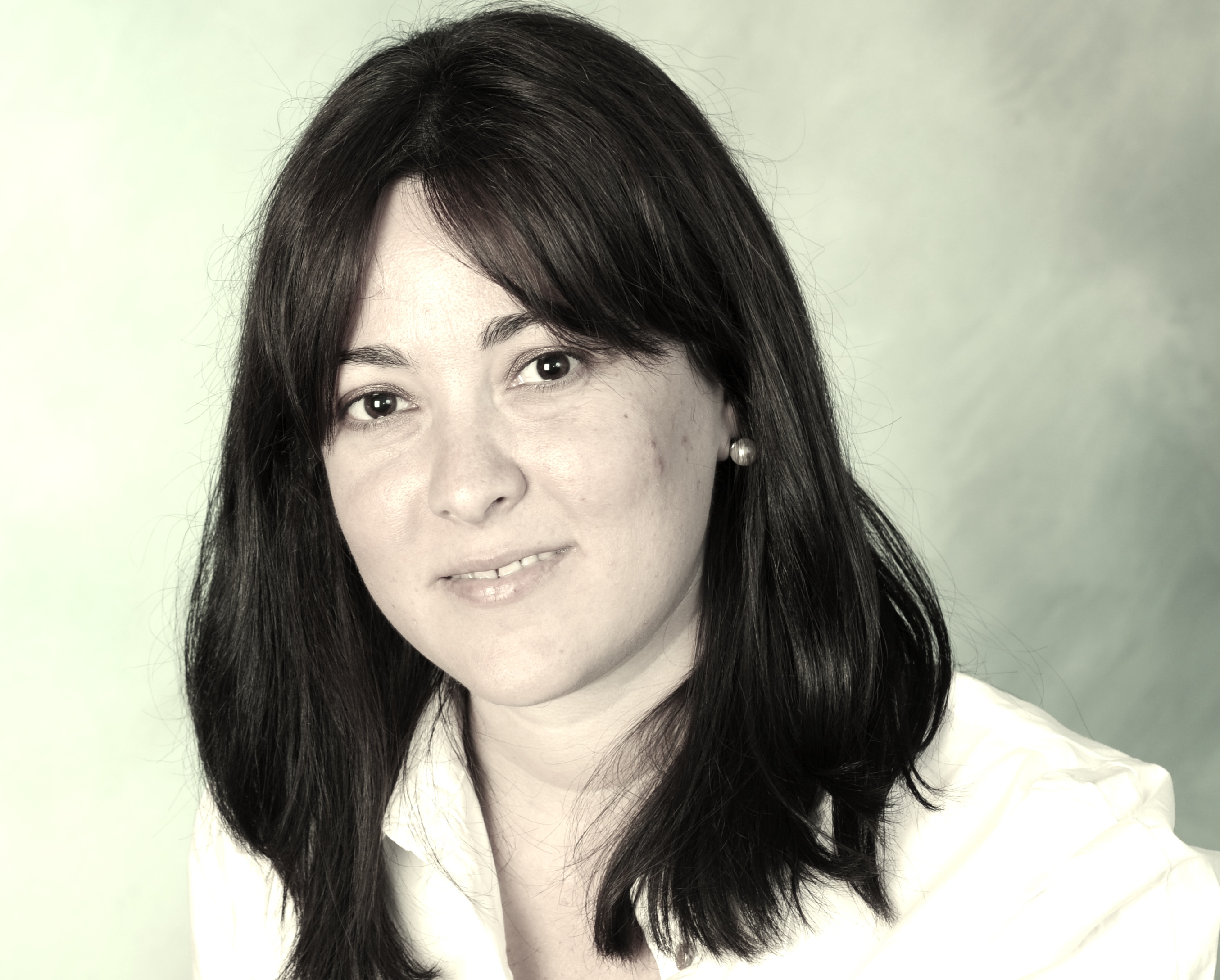 Sworn / Legal English-Spanish Translator with more than 15 years of experience in legal translation. BA in Translation & Interpreting and Graduate Diploma in English Law. Specialising in trusts, contracts, company documents and civil litigation documents. Traductora jurada y jurídica de inglés con más de 15 años de experiencia en la traducción jurídica. Licenciada en Traducción e Interpretación y Graduada en Derecho inglés. Especializada en trusts, contratos, documentos societarios y escritos y documentos para procesos civiles y mercantiles.