Con la llegada del Brexit, ha aumentado la solicitud de traducciones juradas de diferentes documentos, entre ellos, los firearms certificates del Reino Unido.
En esta entrada se explica cuándo son necesarios estos certificados, las leyes que exigen su presentación en España y su contenido.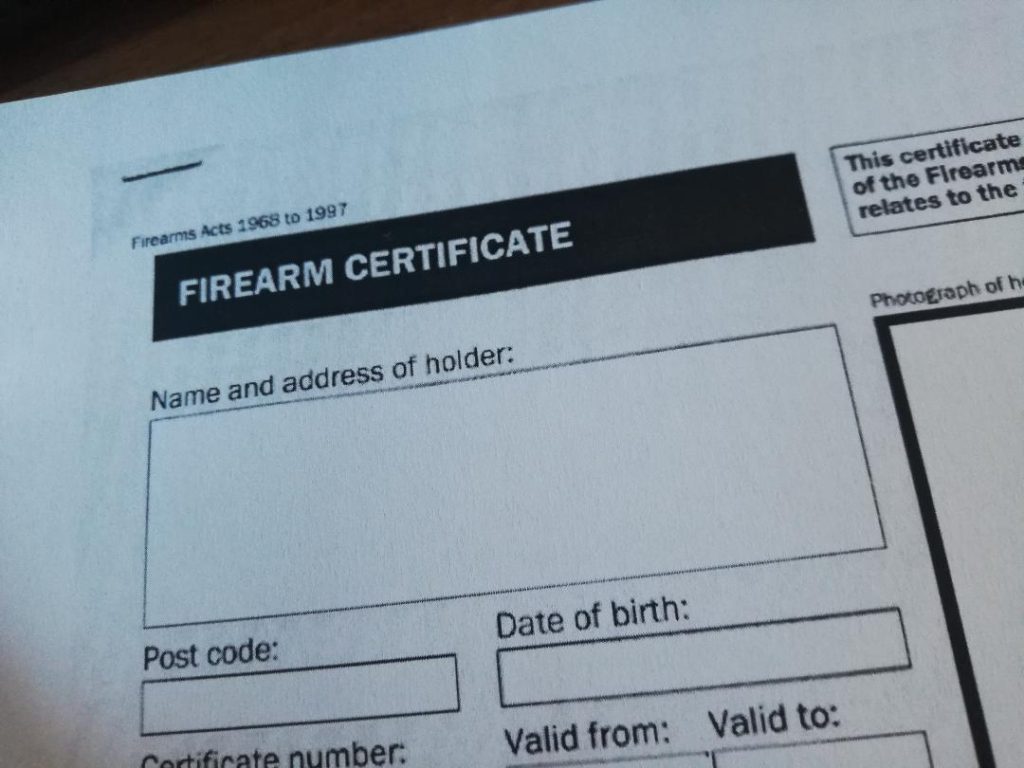 Desde el 1 de enero de 2021, Reino Unido dejó de ser Estado miembro de la UE y pasó a considerársele tercer país, por lo que los británicos ya no podrán solicitar la tarjeta europea de armas de fuego o usar la que ya tenían ni en España ni en ningún otro Estado miembro.
Además, los que deseen exportar armas de fuego a un Estado miembro de la UE ya no pueden acogerse al régimen de transferencias intracomunitarias, sino al régimen general de importación, tránsito y exportación de mercancías.
No obstante, las autorizaciones y consentimientos previos de transferencias intracomunitarias de armas, explosivos, artículos pirotécnicos y cartuchería que hubieran sido expedidos en España tendrán validez hasta la fecha de expiración del plazo fijado en dichas autorizaciones o consentimientos previos. Una vez expirados estos consentimientos o autorizaciones, se deberá solicitar uno nuevo.
Estos cambios propiciados por el Brexit han supuesto un obstáculo para aquellos residentes británicos que desean practicar transitoriamente la caza en España, ya que el artículo 110 del Reglamento de Armas, que ahora se les aplica por ser extranjeros no residentes en un Estado miembro de la Unión Europea, les exige obtener una autorización especial.
Para solicitar esta autorización, el interesado debe presentar, entre otros documentos, un firearm certificate (es decir, su licencia de armas) traducido a español por un traductor jurado, que además deberá visarse en un Consulado u otra representación española, aunque no es necesario apostillarlo.
¿Qué es el firearm certificate?
Un firearm certificate es un documento expedido en el Reino Unido que certifica la titularidad y permiso de tenencia, compra u obtención de armas de fuego. Se exige para la mayoría de las armas de fuego y sus correspondientes municiones. Quedan exentas las armas accionadas por aire.
Es un delito comprar, obtener o estar en posesión de un arma de fuego o munición de los que se recogen en el artículo 1 de la Ley de Armas de Fuego de 1968 del Reino Unido (Firearms Act 1968) sin un firearm certificate.
¿Qué autoridad expide el firearm certificate?
La autoridad otorgante del firearm certificate es el correspondiente cuerpo de policía local, ya que es el que cuenta con más datos sobre el interesado para informar su decisión de expedir el certificado.
¿Qué información se recoge en el certificado?
Además de los datos personales del titular del certificado y el nombre y sello o escudo del cuerpo de policía que lo emitió, el certificado recoge la siguiente información:
Una serie de condiciones generales con respecto al certificado, como el requisito de informar al director de Policía (Chief Officer of Police) si se pierde el certificado o alguien lo roba o si las armas de fuego o municiones especificadas en el certificado son objeto de pérdida, robo, destrucción o desactivación, o la obligación de guardar las armas en un lugar seguro para prevenir accesos no autorizados.
Condiciones específicas añadidas por el director de Policía, como la obligación de usar las armas de fuego (por ejemplo, un modelo de rifle de caza específico) solamente para disparar a presas a las que sea legal disparar o para poner a cero las armas en campos de tiro y terrenos en los que el titular esté autorizado a disparar.
Listado de armas de fuego que el titular posee o está autorizado a obtener o comprar.
Listado de municiones y sus calibres, y la cantidad máxima de estas que se puede poseer en un momento dado.
Una guía para el titular del certificado, así como para cualquiera que venda, alquile, done o dé en préstamo un arma de fuego o municiones al titular.
Listado de transacciones de las que las armas de fuego o municiones hayan sido objeto (ventas, préstamos, etc.) y sus fechas; marca, calibre y tipo de arma, documento que faculta al distribuidor a vender el arma y su firma.
Por último, unas notas donde se recuerda la obligación de informar al director de Policía de determinadas circunstancias (por ejemplo, la venta o destrucción de las armas de fuego citadas).
---
FUENTES
https://www.boe.es/diario_boe/txt.php?id=BOE-A-2020-17266
https://www.guardiacivil.es/es/servicios/armasyexplosivo/index.html
Guide on firearms licensing law 2016
https://www.legislation.gov.uk/ukpga/1968/27/contents
https://www.fundacionartemisan.com/2021/08/04/la-guardia-civil-aclara-el-procedimiento-que-deben-seguir-los-cazadores-britanicos-en-espana/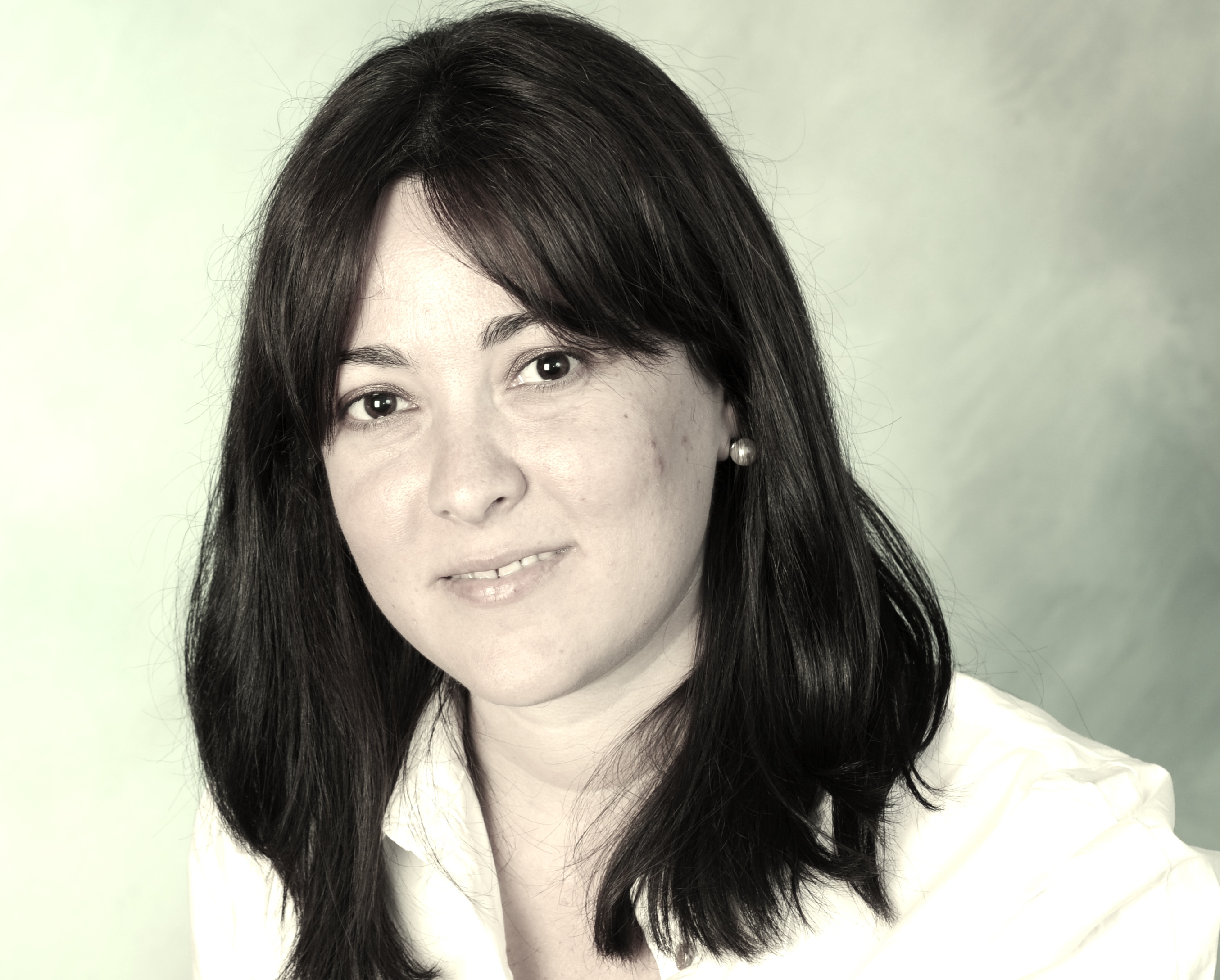 Sworn / Legal English-Spanish Translator with more than 15 years of experience in legal translation. BA in Translation & Interpreting and Graduate Diploma in English Law. Specialising in trusts, contracts, company documents and civil litigation documents. Traductora jurada y jurídica de inglés con más de 15 años de experiencia en la traducción jurídica. Licenciada en Traducción e Interpretación y Graduada en Derecho inglés. Especializada en trusts, contratos, documentos societarios y escritos y documentos para procesos civiles y mercantiles.