La traducción de seguros presenta dificultades por su complicada terminología. Hay pocos diccionarios inglés-español especializados en esta materia. He recopilado varios recursos para facilitar la tarea: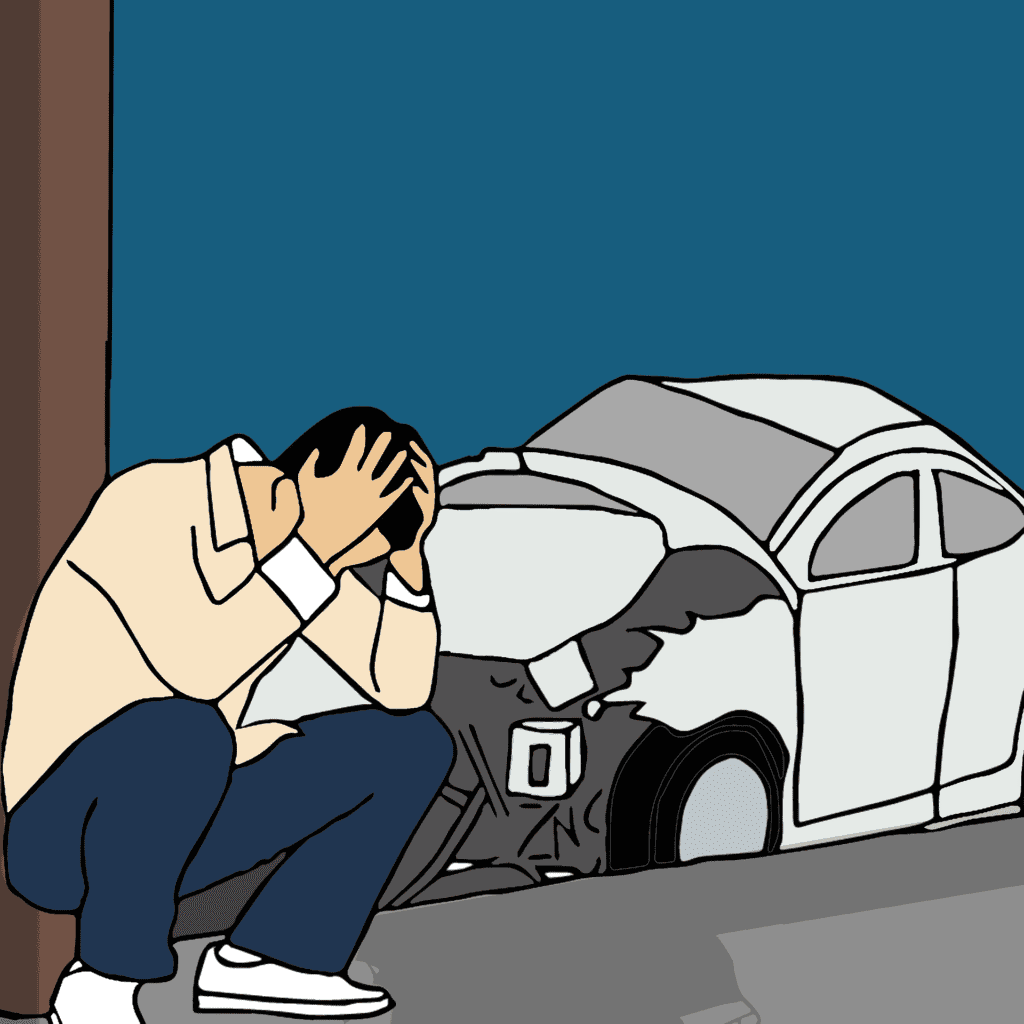 Recursos para la traducción de seguros inglés-español
DICCIONARIOS
Diccionario de términos de seguros, inglés-espanol, Spanish-English. Castro Calvín José y Alcaraz Varó, Enrique
Dictionary of Insurance Terms (Barron's Business Dictionaries), Rubin W. Harvey
DICCIONARIOS MONOLINGÜES EN LÍNEA
ESPAÑOL
Diccionario básico de términos de seguros, CLOSA SEGUROS Correduría. Descargable aquí
Glosario de palabras técnicas, Liberty Seguros: https://www.libertyseguros.es/diccionario-seguros
Diccionario de palabras de los seguros, Carlos Destrada: https://carlosdestrada.com/diccionario-de-seguros/
Diccionario de palabras de los seguros, Axa: https://segurosyvida.es/diccionario-axa-seguros/
Diccionario de seguros de El Corte Inglés: https://seguros.elcorteingles.es/diccionario#
INGLÉS
Insurance Glossary, Insurance USA: https://www.insuranceusa.com/learning-center/insurance-glossary/
Insurance Glossary, Association of British Insurers (ABI): https://www.abi.org.uk/data-and-resources/tools-and-resources/glossary/
Glossary of Insurance Terms, National Association of Insurance Commissioners (NAIC): https://content.naic.org/consumer_glossary.htm
Jargon Buster, British Insurance Broker's Association: https://www.biba.org.uk/insurance-guides/jargon-buster/
Reinsurance Glossary, Chartered Insurance Institute: https://www.cii.co.uk/learning/knowledge-services/reference-resources/dictionaries/reinsurance-glossary/
Glossary of Terms – General Insurance, David Forfar, actuario. Descargable aquí
DICCIONARIOS INGLÉS-ESPAÑOL EN LÍNEA
Diccionario MAPFRE de Seguros: https://www.fundacionmapfre.org/fundacion/es_es/publicaciones/diccionario-mapfre-seguros/
Catálogo de términos de seguros de crédito, International Credit Insurance & Surety Association. Descargable aquí
DICCIONARIOS TRILINGÜES INGLÉS-FRANCÉS-ESPAÑOL
Léxico trilingüe de seguros, Office québécois de la langue française. Descargable aquí
OTROS RECURSOS ÚTILES
Manual de introducción al seguro, MAPFRE. Descargable aquí
Ley 50/1980, de 8 de octubre, de Contrato de Seguro, https://www.boe.es/buscar/act.php?id=BOE-A-1980-22501
Comparador de seguros y noticias en el mercado asegurador: http://www.seguros.es
Página de la Asociación Española de Correduría de Seguros: https://www.adecose.com/es/
Did you like this post? Follow me on social media / ¿Te ha gustado este artículo? Sígueme en las redes sociales: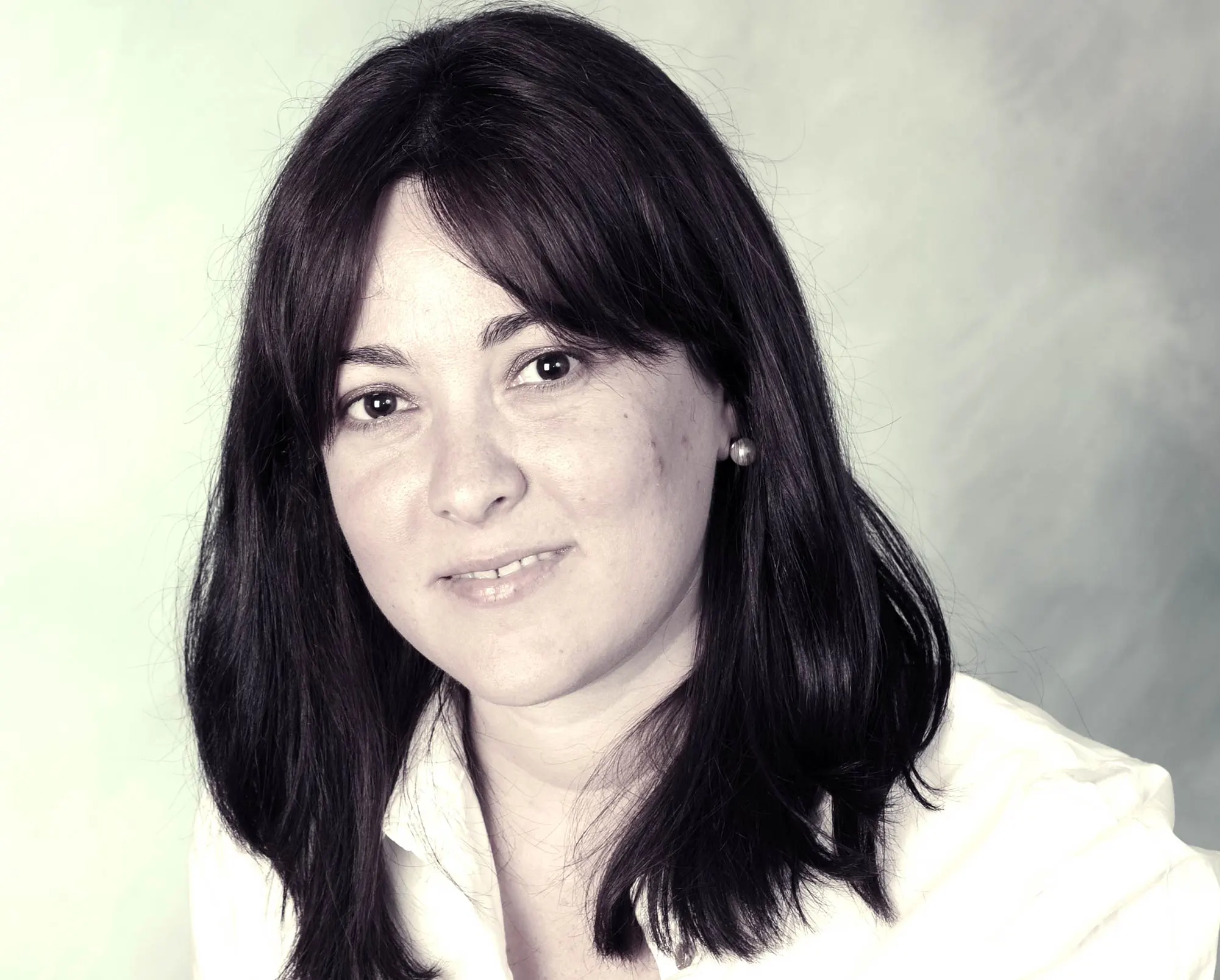 Sworn / Legal English-Spanish Translator with 20 years of experience in legal translation. BA in Translation & Interpreting and Graduate Diploma in English Law. Specialising in trusts, contracts, company documents and civil litigation documents. Traductora jurada y jurídica de inglés 20 años de experiencia en la traducción jurídica. Licenciada en Traducción e Interpretación y Graduada en Derecho inglés. Especializada en trusts, contratos, documentos societarios y escritos y documentos para procesos civiles y mercantiles.