La traducción de documentos jurídicos requiere una serie de destrezas que solo un profesional con experiencia y conocimiento del Derecho puede ofrecer. A continuación, se abordan algunos aspectos que deben tenerse en cuenta a la hora de valorar a quién contratar para la traducción de un texto jurídico.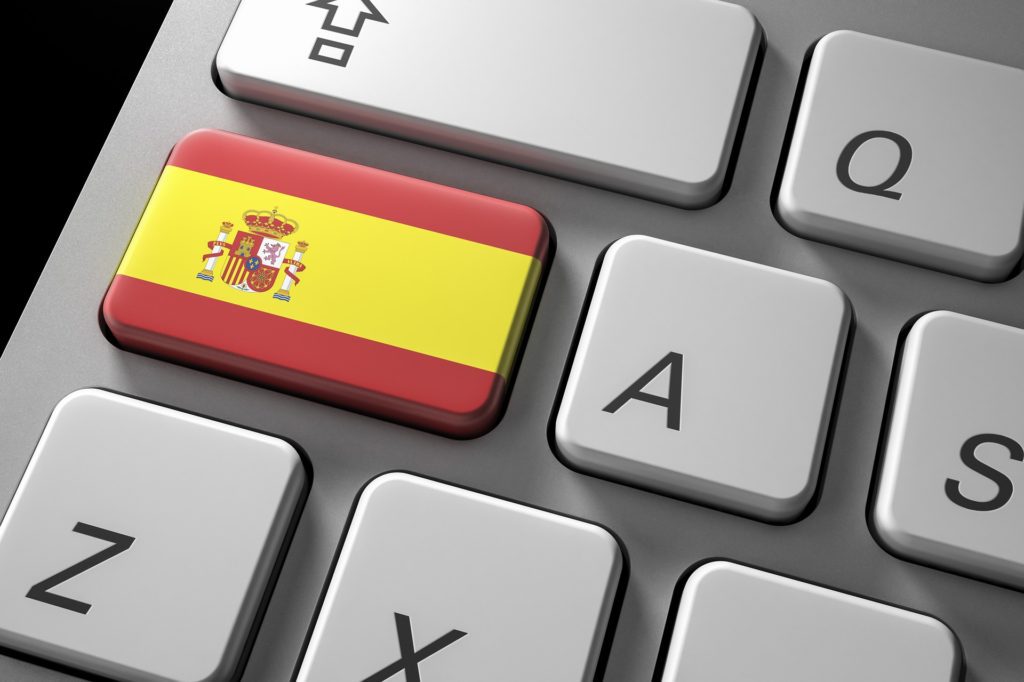 Una lengua de especialización
La traducción de textos legales requiere de los servicios de un jurista-lingüista o un profesional que no solo sea nativo de la lengua de destino, sino que además posea un excelente nivel de inglés y formación en lingüística o traducción jurídica. Las lenguas de especialidad presentan característias lingüísticas únicas que van más allá de la terminología especializada para incluir otros aspectos lingüísticos como colocaciones (capital social en lugar de capital societario, por ejemplo) y estructuras sintáticas y gramaticales específicas del lenguaje jurídico. Solo un profesional estará familiarizado con dichas características.
Habilidades de revisión
El traductor profesional es necesariamente un buen revisor. Todo proceso de traducción debería incluir una fase de revisión. Los traductores profesionales están habituados a llevar a cabo este tipo de proceso para detectar faltas de ortografía, errores ortotipográficos, incoherencias y otros errores que empañan la calidad del texto final.
Habilidades de documentación
Una de las destrezas esenciales de todo traductor profesional es la habilidad de investigar y documentarse cuando traduce un texto especializado. Esta destreza implica estar familiarizado con los recursos disponibles y saber no solo dónde buscar, sino cuándo y a quién recurrir en caso de duda.
Conocimiento del Derecho
Existen profundas diferencias entre los ordenamientos jurídicos del Reino Unido y España, por lo que todo traductor jurídico que trabaje en la combinación inglés británico-español europeo debe haberse formado en dichos sistemas a nivel universitario o mediante formación continua de calidad. Una de las principales características de la traducción entre ambos sistemas son las falsas equivalencias o la ausencia total de estas en determinados aspectos que hacen que la traducción de algunos términos sea prácticamente imposible. Un profesional conocedor de ambos ordenamientos sabrá cómo actuar en estos casos.
La traducción humana, mejor que la automática
Si bien la traducción automática puede resultar útil para algunos textos de temática general, no conviene confiar documentos jurídicos importantes a este sistema de traducción, ya que sigue patrones rígidos y no siempre tiene en cuenta aspectos tan importantes como el contexto. Además, el sistema de traducción automática no se va a poner en contacto con el cliente si hay algún error en el texto de partida.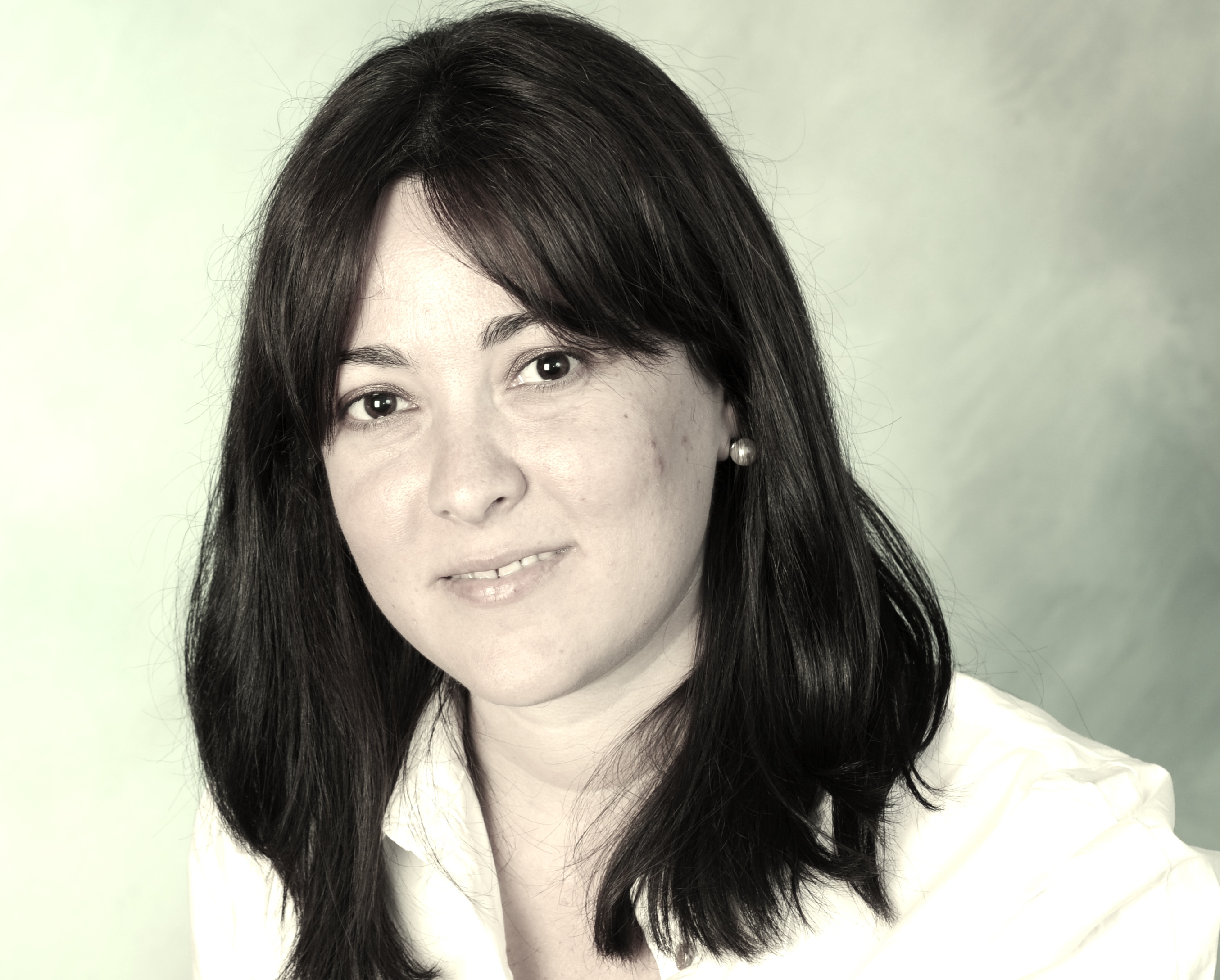 Sworn / Legal English-Spanish Translator with more than 15 years of experience in legal translation. BA in Translation & Interpreting and Graduate Diploma in English Law. Specialising in trusts, contracts, company documents and civil litigation documents. Traductora jurada y jurídica de inglés con más de 15 años de experiencia en la traducción jurídica. Licenciada en Traducción e Interpretación y Graduada en Derecho inglés. Especializada en trusts, contratos, documentos societarios y escritos y documentos para procesos civiles y mercantiles.