Hace unos meses publiqué una entrada en la que anunciaba que algunas administraciones públicas y entidades privadas españolas ya aceptan traducciones juradas que lleven un certificado o firma digital. Pero ¿qué ventajas ofrece una traducción jurada digital? Las explico a continuación.
Una traducción jurada digital:
Ahorra tiempo
Con una traducción jurada firmada digitalmente, no tiene que preocuparse si su traducción es «para ayer», como suele suceder. Los plazos legalmente establecidos para presentar documentación ante las administraciones públicas y otras entidades en España pueden ser bastante ajustados. Además, en muchos casos el cliente dispone de poco tiempo para obtener el documento que requiere traducción.
Por otro lado, están los plazos de entrega de algunos servicios de envío postal, que en muchos casos no se ajustan a nuestras necesidades cuando el cliente reside en otro país o incluso en el otro lado del mundo.
Una traducción jurada en formato electrónico y con firma digital es recibida al instante por el cliente, que solo tiene que esperar a que el traductor lleve a cabo la traducción. Dependiendo de la flexibilidad y disponibilidad de este, el proceso de traducción no se prolongará demasiado.
Una vez que el cliente reciba la traducción, no tiene que hacer cola durante horas para entregar su documento, ya que puede presentarlo con un solo clic.
Ahorra costes
Los gastos de envío pueden superar con creces el precio de la traducción si esta ha de enviarse urgentemente a otro país o continente.
Si le preocupan los costes, con una traducción jurada digital no tiene que incluir gastos de envío postal o por mensajería en su presupuesto, ni el coste añadido de un seguro para el envío de documentos importantes.
Previene extravíos y daños
En casos de fuerza mayor, como la pandemia por coronavirus, los servicios de envío postal o mensajería pueden sufrir demoras u otras alteraciones, lo que puede causar extravíos de documentos en tránsito. Tener que volver a enviar el documento aumenta los costes y expone al cliente a no poder cumplir el plazo correspondiente.
Además, una negligencia por parte del servicio de envío puede dañar el documento, con lo que este deja de ser válido para su presentación.
Previene manipulaciones, alteraciones y fraudes
Si una traducción jurada en papel se extravía o es objeto de robo, cualquier malintencionado puede escanear el sello y la firma, y usarlos con sus propios fines comerciales.
Para obtener un certificado o firma digital expedido por la Fábrica Nacional de Moneda y Timbre, el traductor debe realizar varios trámites para verificar su identidad como persona física. Primero, tiene que solicitar el certificado en línea. Después, debe personarse ante la oficina de registro más cercana con su documento de identidad. Una vez que el ente público confirma la identidad del traductor, le expide un certificado digital.
El traductor añade su firma y sello al certificado cuando firma digitalmente el documento, que además lleva integrado su número de documento nacional de identidad, lo que añade una capa adicional de seguridad que una simple copia escaneada de la traducción no puede ofrecer.
Además, si alguien intenta alterar o manipular el certificado digital, este se destruye y pierde toda validez.
Promover la plena digitalización
Si bien muchas administraciones públicas españolas han hecho obligatorio el certificado digital (por ejemplo, la administración tributaria, que exige tener uno para presentar declaraciones de impuestos telemáticamente y consultar determinada información en línea, así como algunos organismos públicos como los registros mercantiles), otras continúan aceptando solamente copias en papel. Suele ser el caso, por ejemplo, de los registros civiles. Además, en lo que a las traducciones inversas se refiere, algunas entidades e instituciones en determinados países no aceptan traducciones digitales.
Siempre conviene consultar con la entidad o institución destinataria si acepta una traducción jurada digital.
En vista de las ventajas que ofrecen los documentos en formato electrónico para la realización de trámites, es cuestión de tiempo que las administraciones públicas opten por una plena digitalización. Los traductores jurados podemos desempeñar un papel importante en la promoción de esta transformación.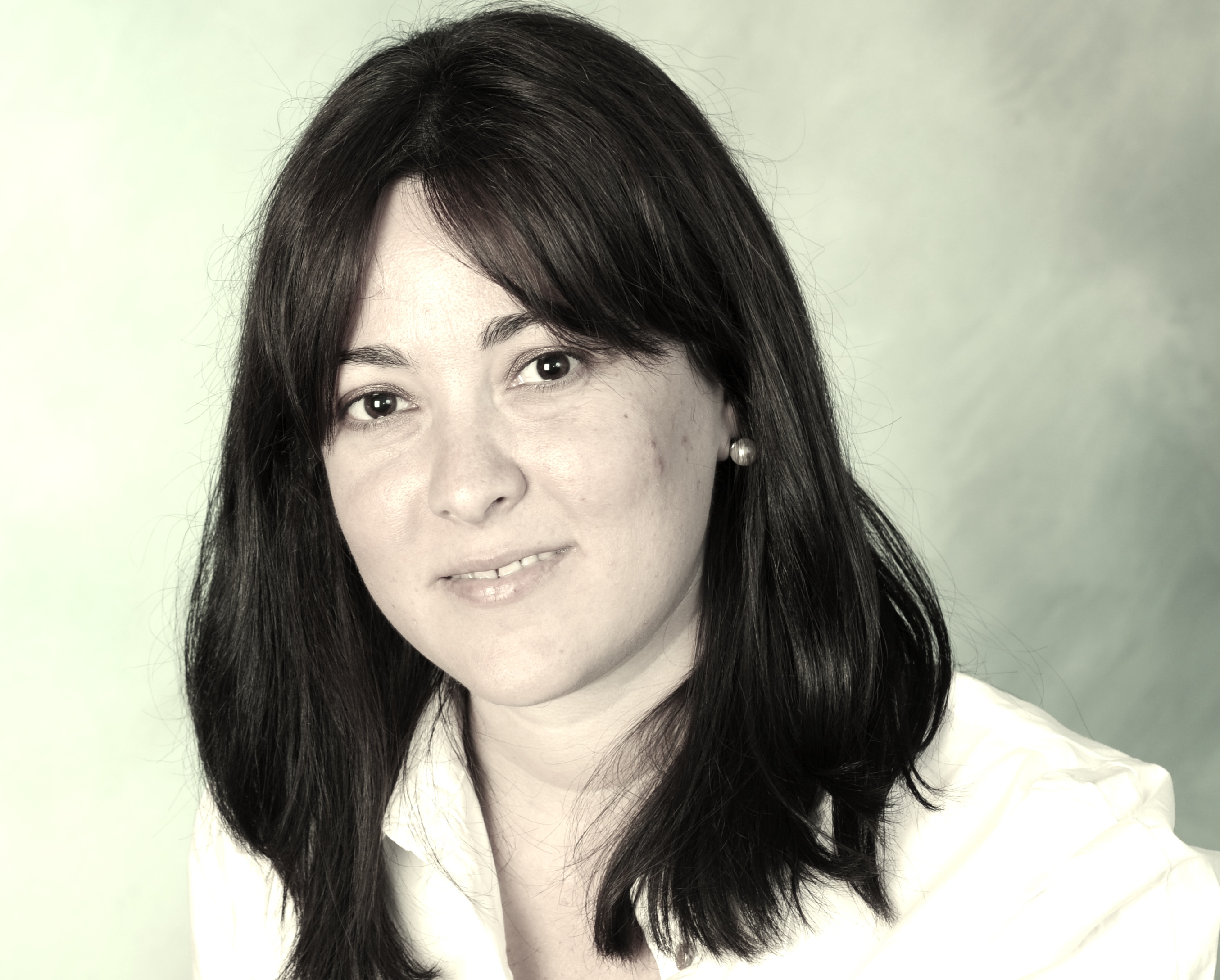 Sworn / Legal English-Spanish Translator with more than 15 years of experience in legal translation. BA in Translation & Interpreting and Graduate Diploma in English Law. Specialising in trusts, contracts, company documents and civil litigation documents. Traductora jurada y jurídica de inglés con más de 15 años de experiencia en la traducción jurídica. Licenciada en Traducción e Interpretación y Graduada en Derecho inglés. Especializada en trusts, contratos, documentos societarios y escritos y documentos para procesos civiles y mercantiles.