Si bien la normativa vigente que regula las traducciones juradas en España no contempla expresamente la presentación de traducciones juradas en formato digital, la Oficina de Interpretación de Lenguas del Ministerio de Asuntos Exteriores emitió recientemente un comunicado en el que explicaba que se pueden presentar documentos telemáticamente ante las administraciones públicas si estos se han firmado electrónicamente usando uno de los métodos recogidos en la legislación aplicable sobre sistemas de firma admitidos por dichas administraciones.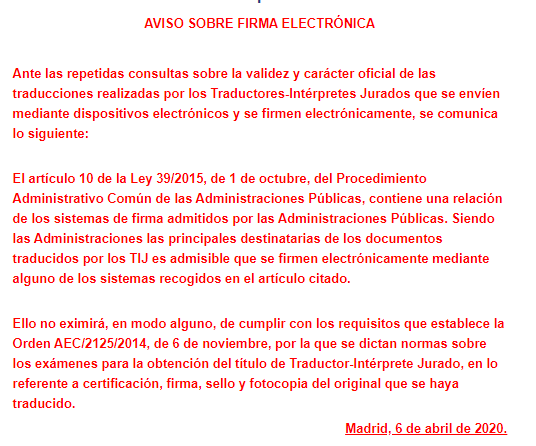 Recientemente, José Luis Díez Lerma, Traductor-Intérprete Jurado de Francés, en colaboración con la Asociación de Traductores e Intérpretes Jurados de Cataluña (APTIC), impartió un seminario en línea durante el cual explicó los pasos necesarios para presentar una traducción jurada en formato digital.
El proceso es bastante sencillo. La traducción se certifica, imprime, sella, firma. Se escanea y se convierte a pdf. A continuación, se le adjunta un certificado o firma digital (emitido por la FNMT) que incluirá el número de documento nacional de identidad del traductor, así como su sello y firma.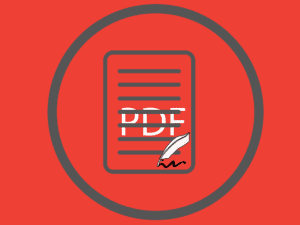 Este certificado añade una capa adicional de seguridad a las copias de traducciones juradas que simplemente se escanean.
No obstante, si bien el comunicado emitido por la Oficina de Interpretación de Lenguas deja claro que las copias digitales serán admitidas por las administraciones públicas, en mi experiencia, no siempre es así.
Además, en el caso de las traducciones juradas de español a inglés que se vayan a presentar fuera de España es posible que solamente se acepten copias físicas.
Así pues, es crucial consultar primero con el destinatario si acepta una copia digital o no.
Did you like this post? Follow me on social media / ¿Te ha gustado este artículo? Sígueme en las redes sociales: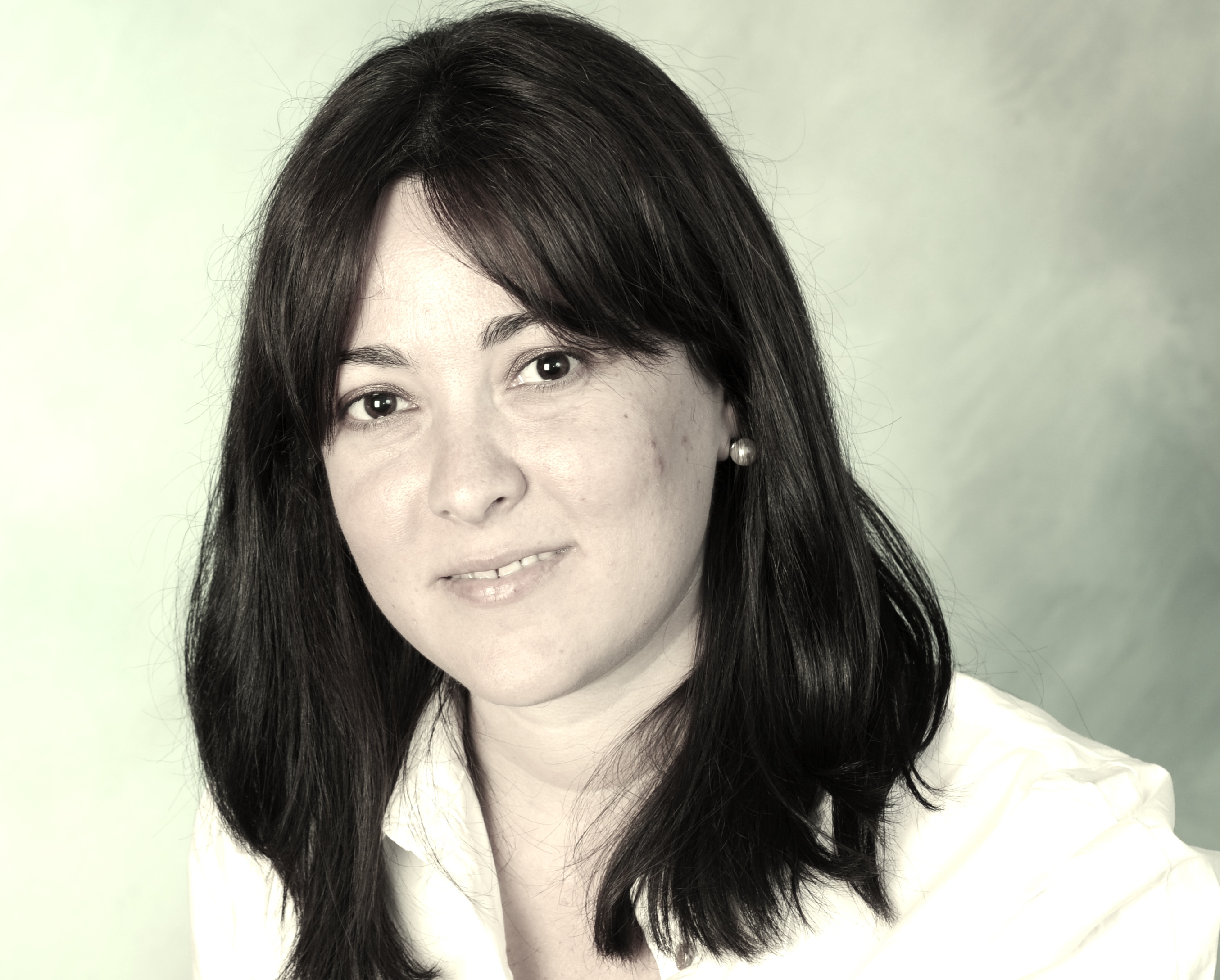 Sworn / Legal English-Spanish Translator with more than 15 years of experience in legal translation. BA in Translation & Interpreting and Graduate Diploma in English Law. Specialising in trusts, contracts, company documents and civil litigation documents. Traductora jurada y jurídica de inglés con más de 15 años de experiencia en la traducción jurídica. Licenciada en Traducción e Interpretación y Graduada en Derecho inglés. Especializada en trusts, contratos, documentos societarios y escritos y documentos para procesos civiles y mercantiles.