Whereas the regulation relating to sworn translations currently in force in Spain does not expressly provide for the submission of sworn English-Spanish translations in digital format, the Languages Interpretation Office ('Oficina de Interpretación de Lenguas') of the Spanish Ministry of Foreign Affairs recently issued a communication stating that it is admissible to submit documents electronically to Spanish authorities if these are signed electronically by using one of the methods set out in the relevant legislation on signature systems admitted by public administrations.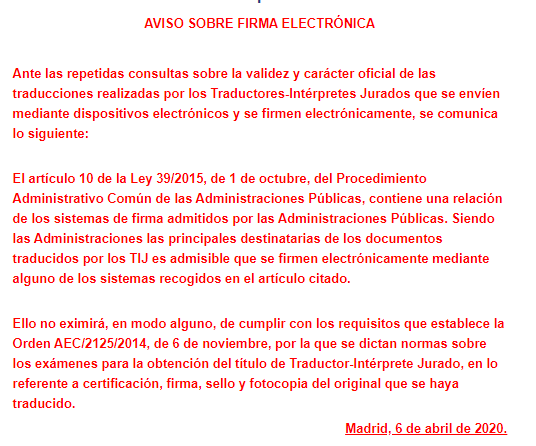 Recently, José Luis Díez Lerma, a sworn French / Spanish Translator, kindly ran a webinar in collaboration with the Association of Professional Translators and Interpreters of Catalonia (APTIC) explaining the steps required for rendering a sworn translation in digital format.
The process is quite straightforward. The translator certifies, prints, stamps and signs the translation. Then, it is scanned and converted to pdf. Following that, a 'certificado digital" (a digital certificate issued by the Royal Spanish Mint – FNMT) including the translator's ID number, stamp and signature, is attached to the document, which will then be sent to the client.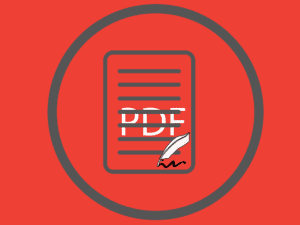 This adds an extra layer of security to copies of translations which are simply scanned and then sent to the client.
However, whereas the communication issued by the Oficina de Interpretación de Lenguas makes it clear that digital copies will be accepted by the Spanish administrations, in my experience, this might not always be the case.
Also, in the case of the Spanish to English translations to be submitted in countries other than Spain, only hard copies might be accepted.
It is thus crucial that you first check with the recipient whether they accept a digital copy or not.
I am a sworn translator appointed by the Spanish Ministry of Foreign Affairs and offering English-Spanish sworn translations in digital format. Contact me here.
Did you like this post? Follow me on social media / ¿Te ha gustado este artículo? Sígueme en las redes sociales: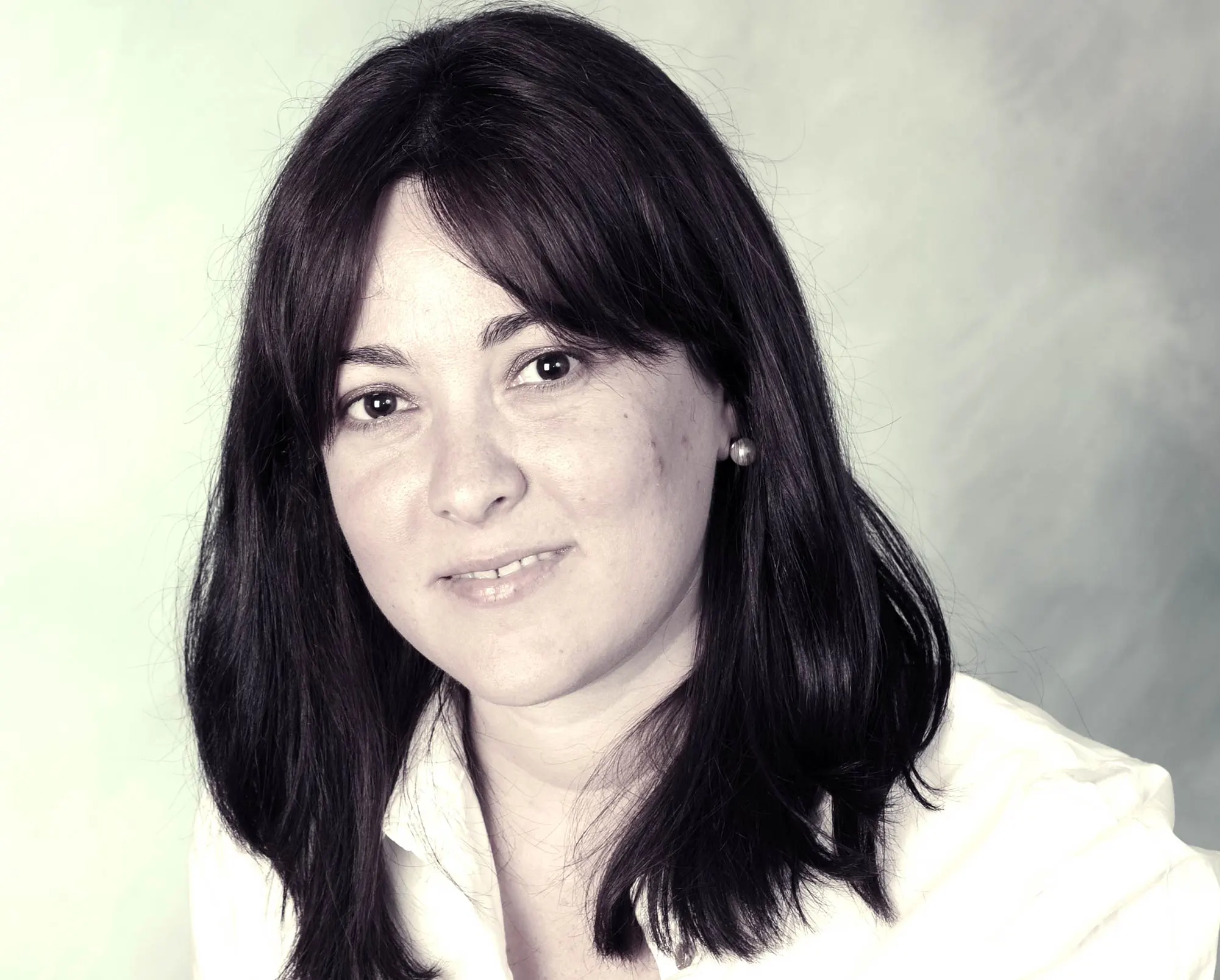 Sworn / Legal English-Spanish Translator with 20 years of experience in legal translation. BA in Translation & Interpreting and Graduate Diploma in English Law. Specialising in trusts, contracts, company documents and civil litigation documents. Traductora jurada y jurídica de inglés 20 años de experiencia en la traducción jurídica. Licenciada en Traducción e Interpretación y Graduada en Derecho inglés. Especializada en trusts, contratos, documentos societarios y escritos y documentos para procesos civiles y mercantiles.