En esta entrada hago un compendio de bibliografía y recursos que considero imprescindibles y que suelo consultar para mis traducciones jurídicas y juradas inglés-español y español-inglés.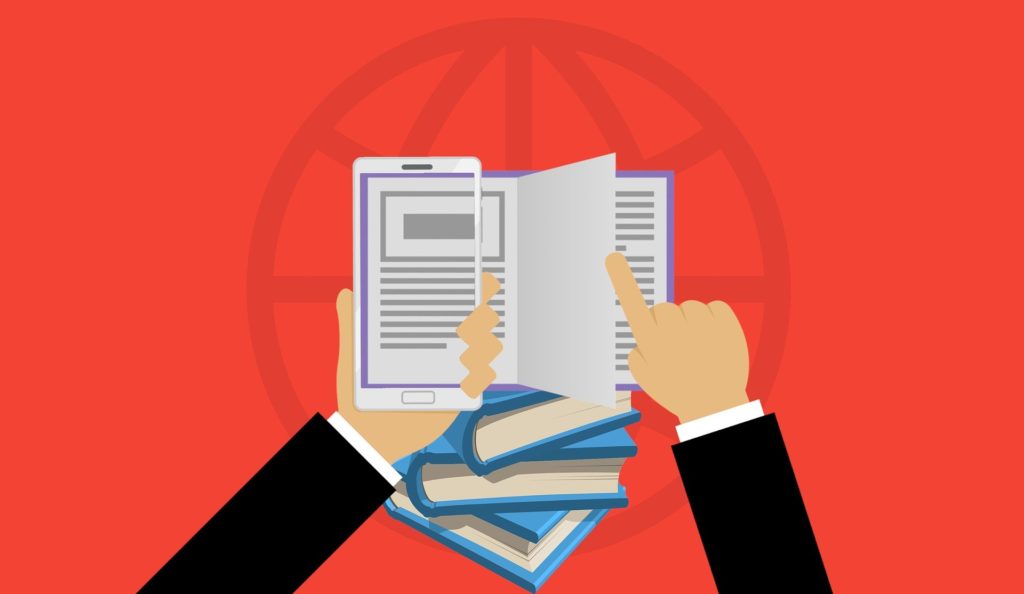 DICCIONARIOS BILINGÜES
Diccionario de términos jurídicos (Inglés Español, Spanish English), Alcaraz Varó E. y Hugues B., Ed. Ariel
English-Spanish and Spanish-English International Glossary for the Translator: Glossary of Selected Terms Used in International Organizations, Orellana, M., Ed. Universitaria*
DICCIONARIOS MONOLINGÜES
Black's Law Dictionary, Garner Brian A., Ed. Thomson Reuters
Diccionario Jurídico, Real Academia de Jurisprudencia y Legislación, Ed. Aranzadi
Radin Law Dictionary, Radin M., Oceana Publications, NY*
DICCIONARIOS Y ENCICLOPEDIAS EN LÍNEA
LEGISLACIÓN
JURISPRUDENCIA
ESTILO
Libro de estilo de la Justicia, Santiago Muñoz Machado/RAE
BLOGS
BIBLIOGRAFÍA SOBRE ESPAÑOL E INGLÉS JURÍDICOS
El español jurídico, Enrique Alcaraz Varó y Brian Hugues, Ed. Ariel
The Lawyer's English Language Coursebook, Catherine Mason, Ed. Global Legal English Ltd
SITIOS WEB DE NOTICIAS EN EL ÁMBITO JURÍDICO
REVISTAS
Puntoycoma, Boletín de los traductores españoles, https://ec.europa.eu/translation/spanish/magazine/es_magazine_en.htm
La linterna del traductor, la revista multilingüe de ASETRAD, http://www.lalinternadeltraductor.org/
OTROS RECURSOS
Garner's Dictionary of Legal Usage, Brian A. Garner, Oxford University Press USA
Legal Writing in Plain English, Brian A. Garner, University of Chicago Press
Estrategias, materiales y recursos para la traducción jurídica inglés-español. Guía didáctica, Anabel Borja Albi, Edelsa
Juspedia, portal de información jurídica, https://juspedia.es/
Dudario jurídico, Servicio de Traducción al Español de la Oficina de las Naciones Unidas en Nueva York, https://onutraduccion.wordpress.com/pref/dudario-juridico/
Orientaciones para la traducción de textos jurídicos, Servicio de Traducción al Español de la Oficina de las Naciones Unidas en Viena, descargable aquí
Guías Jurídicas, Wolters Kluwer, https://guiasjuridicas.wolterskluwer.es/Content/Inicio.aspx
Iberley, Portal de Información Jurídica, https://www.iberley.es/
Lexis®Library (de pago), https://www.lexisnexis.com/uk/legal/
*Mi agradecimiento a D. Emilio Valiño del Río, catedrático de Derecho Romano y traductor jurado de inglés, portugués, catalán, italiano y portugués, por recomendarme estas dos obras.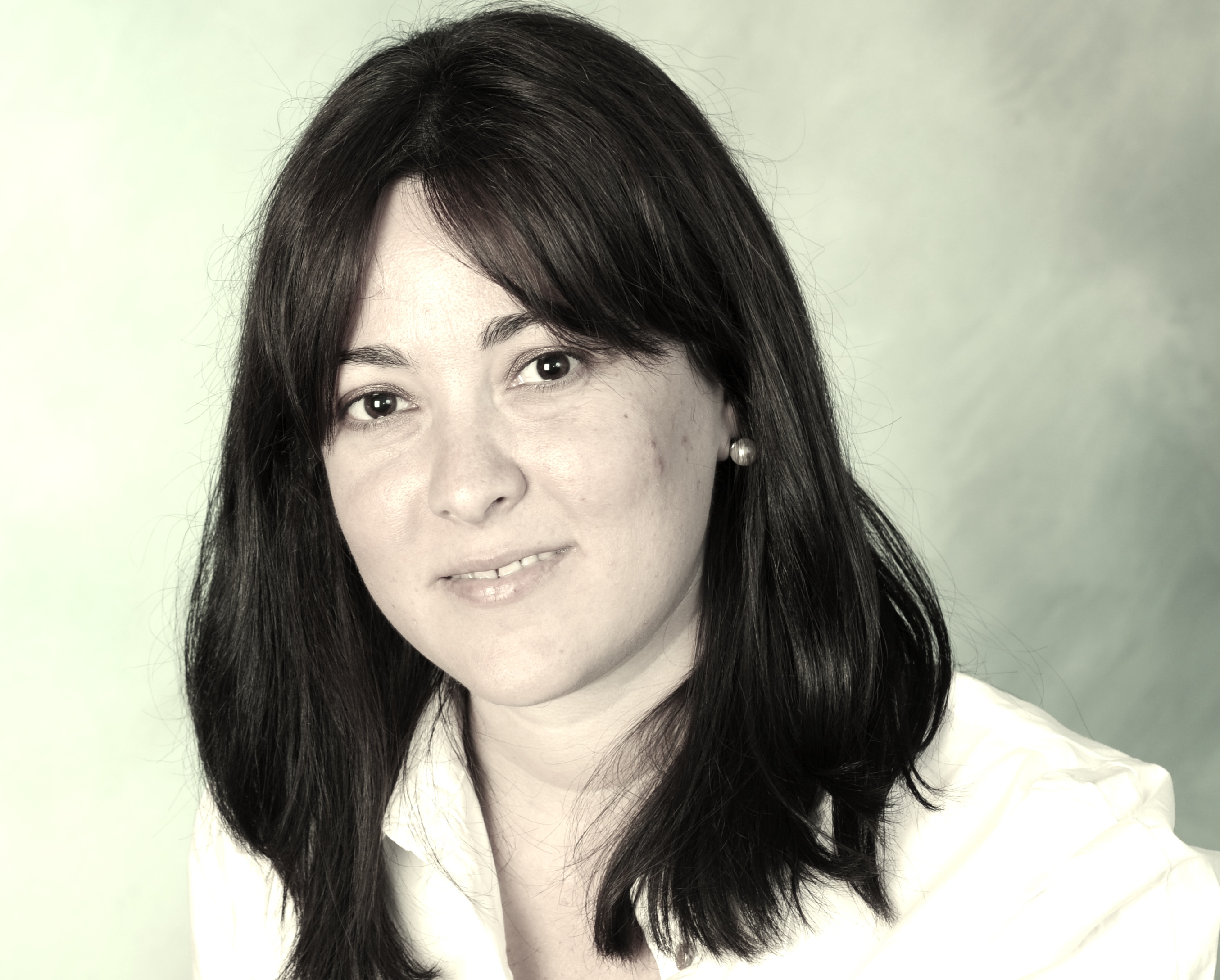 Sworn / Legal English-Spanish Translator with more than 15 years of experience in legal translation. BA in Translation & Interpreting and Graduate Diploma in English Law. Specialising in trusts, contracts, company documents and civil litigation documents. Traductora jurada y jurídica de inglés con más de 15 años de experiencia en la traducción jurídica. Licenciada en Traducción e Interpretación y Graduada en Derecho inglés. Especializada en trusts, contratos, documentos societarios y escritos y documentos para procesos civiles y mercantiles.