No todos los países cuentan con un sistema de traducción jurada como España, Francia o Italia. Es el caso, por ejemplo del Reino Unido. Pero ¿qué es un traductor jurado y cuáles son los requisitos para serlo? En esta entrada explico estos y otros aspectos de la traducción jurada.
¿Qué es un traductor jurado?
En España, un traductor jurado es un lingüista nombrado por el Ministerio de Asuntos Exteriores, Unión Europea y Cooperación y habilitado para traducir documentos oficiales o jurídicos, así como para la interpretación jurada. Un traductor jurado puede traducir tanto a español como a la lengua de nombramiento (por ejemplo, el inglés, en el caso del traductor jurado de inglés).
Orígenes de la traducción jurada en España
Aunque las fechas exactas se desconocen, existen registros que confirman que los traductores e intérpretes comenzaron a ejercer a título oficial durante la colonización española de América, lo que permitió la comunicación entre los nativos y los conquistadores. El primer documento oficial donde se detalla el reglamento para las traducciones data de 1783.
¿Qué documentos traducen los traductores jurados?
Los traductores jurados traducen documentos jurídicos, académicos, personales y administrativos, como documentos de identidad, pasaportes, partidas de nacimiento, permisos de conducción, escrituras de constitución y estatutos sociales, testamentos, escrituras de fideicomiso o trust, etc.
¿Es lo mismo un traductor jurado que un traductor jurídico?
No son términos equivalentes. Si bien los traductores jurados están habilitados para traducir documentos jurídicos, su labor no se ciñe a este tipo de textos. Además, se aconseja estudiar o saber de Derecho o traducción jurídica, dada la compleja naturaleza de este tipo de documentos.
¿Qué aspecto tiene una traducción jurada?
Una traducción jurada va revestida del sello y la firma del traductor jurado, así como de una certificación que acredita que la traducción es fiel al original. Si la traducción es directa, la certificación solamente irá en español. En el caso de la traducción inversa, la certificación irá tanto en la lengua de partida como en la lengua de llegada. Por ejemplo, una traducción inversa (es decir, de español a inglés) realizada por un traductor jurado de inglés llevará una certificación en español y en inglés.
¿Qué se exige para el nombramiento de traductores jurados en España?
Anteriormente, había dos vías para ser nombrado traductor jurado en España. Aparte de ser ciudadano español, el interesado debía estar en posesión de un título de Licenciado/a en Traducción e Intepretación y haber cursado la asignatura de traducción jurídico-financiera en los idiomas de interés como parte de dichos estudios de licenciatura. La otra forma de acceder consistía en superar un examen convocado por el Ministerio de Asuntos Exteriores, Unión Europea y Cooperación. Actualmente, solo se puede acceder a la profesión de traducción jurada si se supera dicho examen.
¿Necesita un traductor jurado de inglés? Yo soy traductor jurado de inglés nombrado por el Ministerio de Asuntos Exteriores en 2003 (n.º 4057). Ofrezco traducciones juradas en España y el Reino Unido. Póngase en contacto conmigo aquí.
---
SOURCES
Cristina Canahuati, La importancia de la traducción en la colonización de los pueblos, https://presencia.unah.edu.hn/noticias/la-importancia-de-la-traduccion-en-la-colonizacion-de-los-pueblos/
Did you like this post? Follow me on social media / ¿Te ha gustado este artículo? Sígueme en las redes sociales: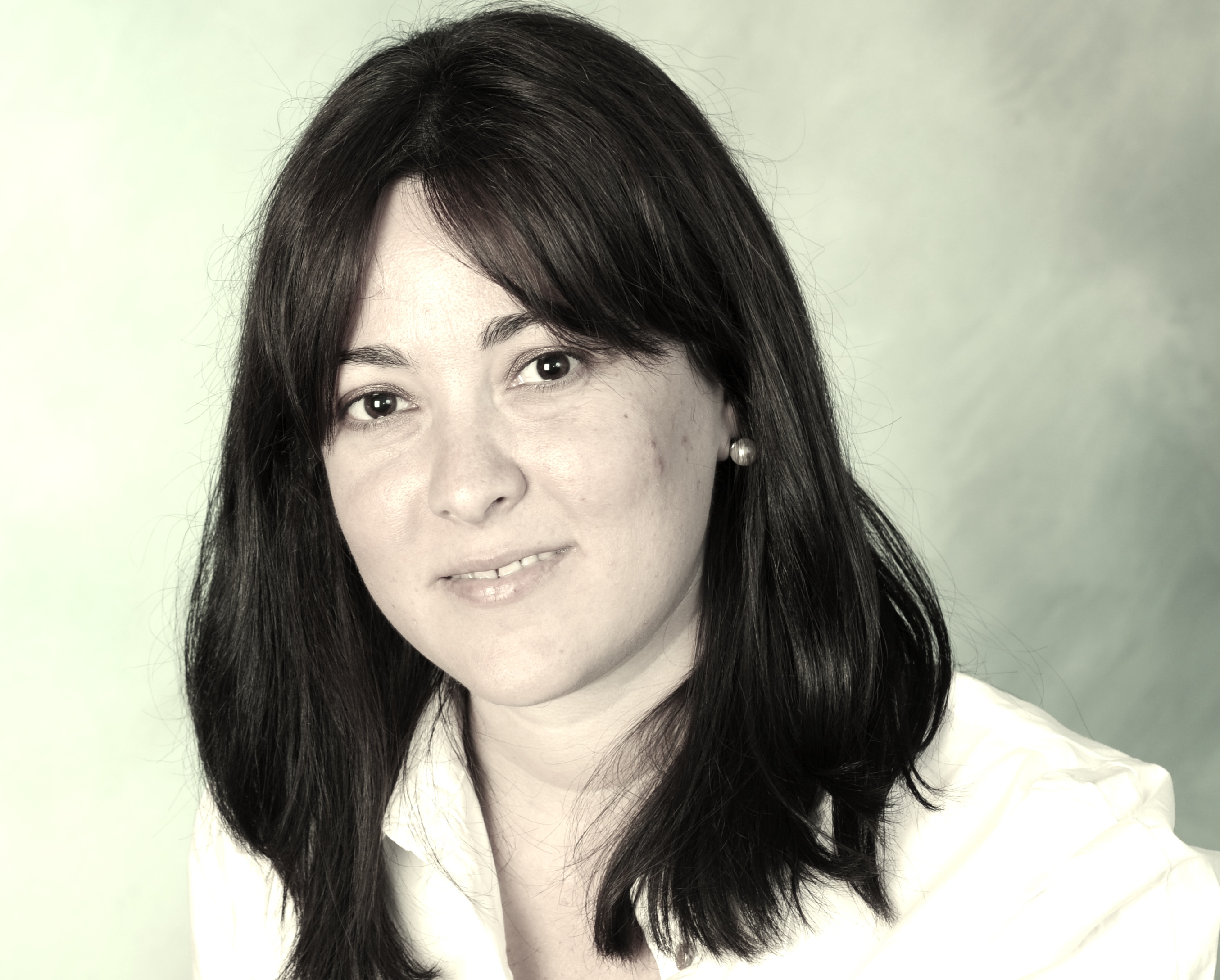 Sworn / Legal English-Spanish Translator with more than 15 years of experience in legal translation. BA in Translation & Interpreting and Graduate Diploma in English Law. Specialising in trusts, contracts, company documents and civil litigation documents. Traductora jurada y jurídica de inglés con más de 15 años de experiencia en la traducción jurídica. Licenciada en Traducción e Interpretación y Graduada en Derecho inglés. Especializada en trusts, contratos, documentos societarios y escritos y documentos para procesos civiles y mercantiles.