La traducción jurídica inglés-español puede plantear dudas y dificultades, no solo por las profundas diferencias que existen entre los ordenamientos jurídicos de España y el Reino Unido, y por la falta de equivalencias en numerosos ámbitos, sino también porque es necesario conocer y formarse en ambos sistemas, así como mantenerse al tanto de las últimas novedades en los mismos. Además, es preciso dominar la terminología y el lenguaje jurídico (por ejemplo, las colocaciones, como capital social en lugar de capital societario), y no caer en trampas como los falsos cognados o la homonimia. A continuación, explico algunas que se nos pueden plantear: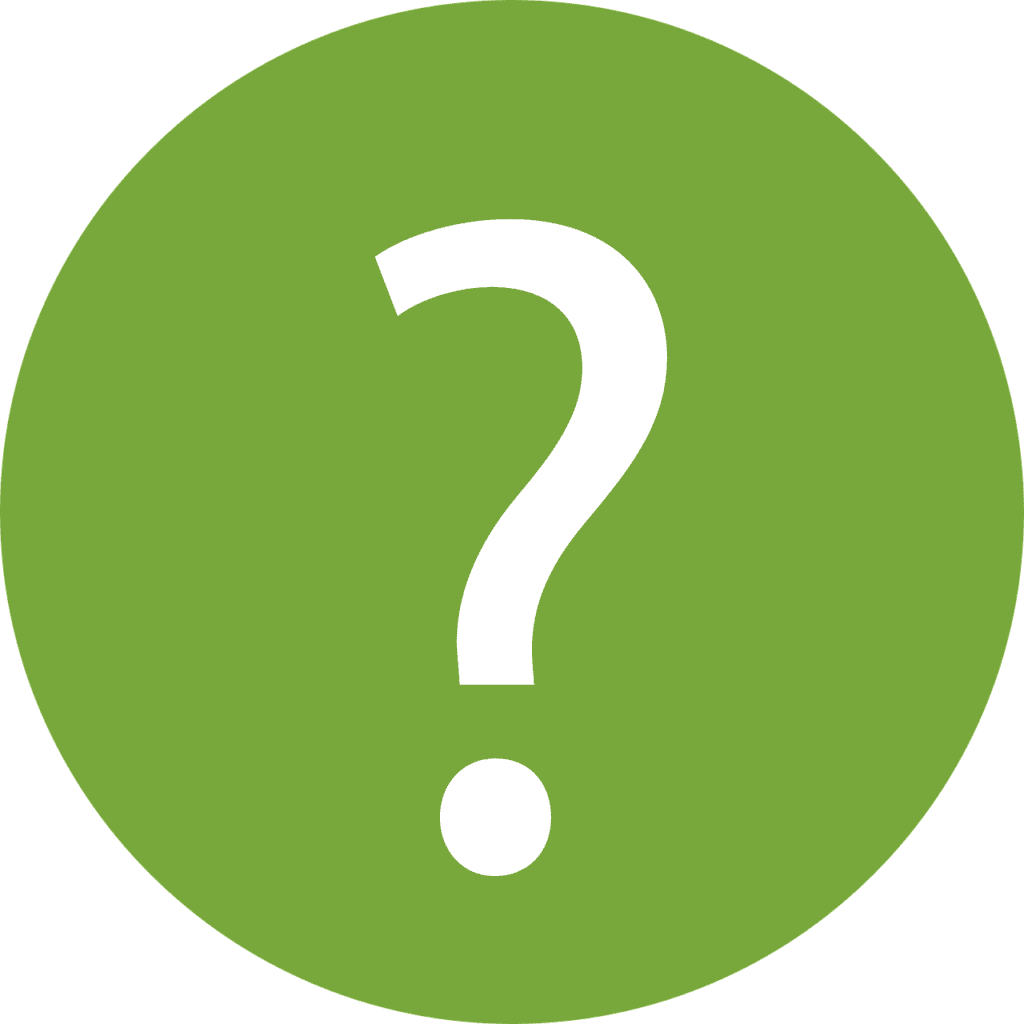 Los nombres de las leyes
¿Se deben traducir los nombres de las leyes? En mi opinión, se pueden traducir, pero al hacerlo es preciso indicar a qué jurisdicción pertenecen. Si no, se puede crear confusión, especialmente si no se indica su año de aprobación. Por ejemplo, Company Act. Si traducimos esta ley como «Ley de Sociedades» sin más no se sabrá bien a qué jurisdicción nos estamos refiriendo: la Company Act 2006 del Reino Unido o la Ley de Sociedades de Capital española. Yo siempre añado el país y el nombre de la ley en inglés entre paréntesis. Por ejemplo, «Ley de Sociedades del Reino Unido (Company Act)». Otro ejemplo serían las Civil Procedure Rules. La correspondencia más evidente sería «Ley de Enjuiciamiento Civil», pero puesto que en España existe una ley con este mismo nombre, en aras de la claridad habría que añadir «de Inglaterra y Gales».
Las profesiones del Derecho
Otro aspecto que refleja las diferencias entre un sistema y otro son las profesiones del Derecho. No siempre son traducibles, ya que las funciones desempeñadas varían entre un sistema y otro. Una de ellas es la de master, ayudante o asesor judicial del Tribunal Superior de Justicia (High Court of Justice) que suele ocuparse de cuestiones preliminares antes de los juicios. Otra sería la del recorder, un barrister o advocate designado para actuar como juez a tiempo parcial en Inglaterra y Gales. También están los Queen's Counsels (QC). Históricamente, representaban al monarca, de ahí su nombre. Hoy en día, son considerados abogados de élite que representan a una parte en los tribunales.
Además de los solicitors y los barristers, existe otro tipo de abogado en Inglaterra y Gales: los legal executives. Este tipo de abogados suelen estar especializados en una rama específica del Derecho, a diferencia de los solicitors, que tienen un conocimiento más general. El colegio que regula esta profesión es el Chartered Institute of Legal Executives.
En el ámbito del notariado inglés existe la figura de los notary scriveners. Se trata de notarios cualificados para ejercer en Inglaterra y Gales que además han superado unos exámenes de ejercicio del notariado, el ordenamiento jurídico de otro país, traducción y redacción de textos jurídicos. Solo ejercen en la City de Londres.
Para dejar claro que estoy hablando de un sistema jurídico distinto al español, yo suelo traducir las profesiones por una breve descripción e incluir el término en inglés entre paréntesis.
Los jueces merecen mención especial, no solo en cuanto a sus cargos y designaciones (por ejemplo, el Master of the Rolls, juez que preside la sección civil del Tribunal de Apelaciones, Court of Appeal, o los Lord o Lady Justices, también del Court of Appeal), sino en lo que respecta a sus correspondientes tratamientos y fórmulas de cortesía. En el caso del ordenamiento jurídico de Inglaterra y Gales, difieren según el tribunal de que se trate. Por poner algunos ejemplos, la forma correcta de dirigirse a los District Judges en los tribunales es usando las fórmulas Sir, Your Worshipfulness o Madam. En el High Court, tenemos My Lord o My Lady, o también Mr/Mrs. Justice, empleados en los procedimientos en primera instancia. En el Court of Appeal, las juezas reciben el tratamiento de Dame. Decidir cómo traducir estas fórmulas basándonos en los tratamientos empleados en el poder judicial español no es tarea fácil. Tenemos Su Señoría (o Usía) e Ilustre, para jueces en el primer escalón de la estructura judicial; Ilustre, Ilustrísimo/a (o Ilustrísimo Sr., utilizado para ambos sexos) o Señor Ilustrísimo (también para el sexo femenino), empleados para dirigirse a magistrados, presidentes y fiscales, el secretario de Gobierno del Tribunal Supremo y los abogados del Estado; y Su Excelencia o Excelentísimo/a, Excelentísimo Sr. o Su Excelencia (o Vuecencia) para el presidente del Tribunal Supremo y del Consejo General del Poder Judicial, además de otros cargos superiores.
Los nombres y citas de las causas
Otro aspecto que puede plantear dudas en la traducción jurídica son los nombres o títulos de las causas (case names). Por ejemplo, Mersher v. Mersher. En el Reino Unido existe la convención entre los profesionales del Derecho de leer versus como and («Mersher and Mersher»), aunque escriban «Mersher v. Mersher». Por eso, quizás lo mejor sea no traducirlos.
Me refiero también a cuando en los textos jurídicos las causas se citan tal y como vienen recogidas en los repertorios de jurisprudencia (law reports). Es lo que en inglés se denomina citation. Las citas de las causas deben seguir un orden establecido cuando se publican en dichos repertorios. El orden de sus elementos es el siguiente: nombre de la causa, año, número de tomo, en su caso, la abreviatura del tribunal (por ejemplo, UKHL o Cámara de los Lores del Reino Unido, cuya función judicial pasó en 2009 al Tribunal Supremo, o EWCA, Tribunal de Apelaciones de Inglaterra y Gales) y, en algunos casos, su sección o división (Crim, Civ, Admin, etc.), y la página. Por ejemplo, R v Shivpuri [1986] UKHL 2. El objeto de este orden estándar es identificar la causa como única. Por ello, considero que no debería traducirse.
Otro ámbito en el que la traducción no resulta sencilla es el de los delitos, donde pueden darse falsas equivalencias, ya que algunos se hallan tipificados (es decir, definidos) de manera diferente según el código o ley de que se trate, pero esto queda para otra entrada…
---
FUENTES
Alcaraz Varó, Enrique y Hugues, Brian. Diccionario de términos jurídicos inglés-español, Spanish-English. 8.ª edición, ed. Ariel, Barcelona, 2005.
¿Cuál es el tratamiento que tienen que recibir los jueces y magistrados?, Confilegal, 9 de agosto de 2018
Garner, Bryan A., Black's Law Dictionary. 11.ª edición, ed. Thomson Reuters, Eagan, 2019.
Holland, James & Webb, Julian. Learning Legal Rules. 8.ª ed, Oxford University Press, Oxford, 2013. Págs. 20-23 y 63.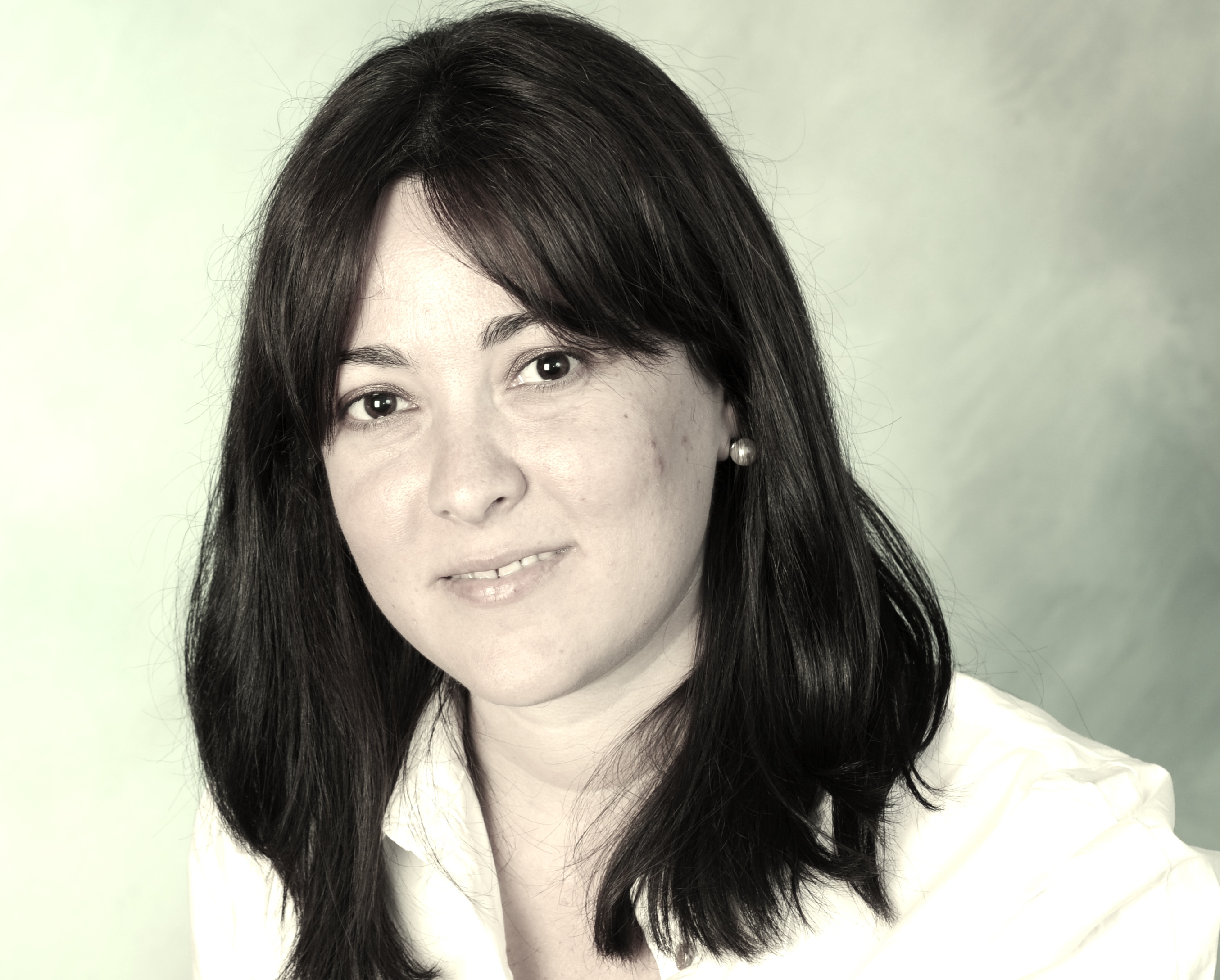 Sworn / Legal English-Spanish Translator with more than 15 years of experience in legal translation. BA in Translation & Interpreting and Graduate Diploma in English Law. Specialising in trusts, contracts, company documents and civil litigation documents. Traductora jurada y jurídica de inglés con más de 15 años de experiencia en la traducción jurídica. Licenciada en Traducción e Interpretación y Graduada en Derecho inglés. Especializada en trusts, contratos, documentos societarios y escritos y documentos para procesos civiles y mercantiles.