Estoy realizando un curso sobre el ordenamiento jurídico español y hemos mantenido un interesante debate sobre las precauciones que debemos tomar como traductores a la hora de traducir contratos y dónde llegan nuestras competencias. No existen reglas claras y definidas al respecto, pero es importante tener criterio. A continuación, repaso algunas de las cuestiones debatidas.
Estructura
El modo en que el clausulado se halla estructurado en los contratos españoles difiere considerablemente de la estructura habitualmente utilizada en los anglosajones. Esta diferencia planteó la pregunta de si nosotros como traductores debemos «adaptar» la traducción a la estructura típica con la cual el lector final está familiarizado.
Si bien sería aceptable adaptar los encabezamientos a los títulos normalmente utilizados en un contrato español ( «By and between» por «Reunidos», o «Whereas» o «Recitals» por «Exponen»), ir más allá sería extralimitarnos en nuestras funciones como traductores.
Errores ortográficos, omisiones o numeración incorrecta
¿Qué ocurre si detectamos algo que es claramente un error, como cláusulas incorrectamente numeradas, faltas de ortografía u omisiones? Como traductores, nuestro deber no es corregir, especialmente cuando se trata de traducción jurídica.
Si modificáramos algo que no está en el texto original, nos arriesgaríamos a crear una ficción y las distintas partes terminarían con versiones del mismo contrato que, en cierto sentido, serían contradictorias.
¿Qué versión prevalece?
Algo que puede ayudar en estos casos con las denominadas cláusulas de idioma, que estipulan qué lengua prevalece en el caso de que surja alguna discrepancia en la interpretación.
En su defecto, el mejor modo de proceder es poner cualquier problema o error en conocimiento del cliente o equipo jurídico (o intermediario, en su caso) y advertir a este de los posibles conflictos que se podrían presentar si dicho problema o error se subsana en la versión traducida.
Did you like this post? Follow me on social media / ¿Te ha gustado este artículo? Sígueme en las redes sociales: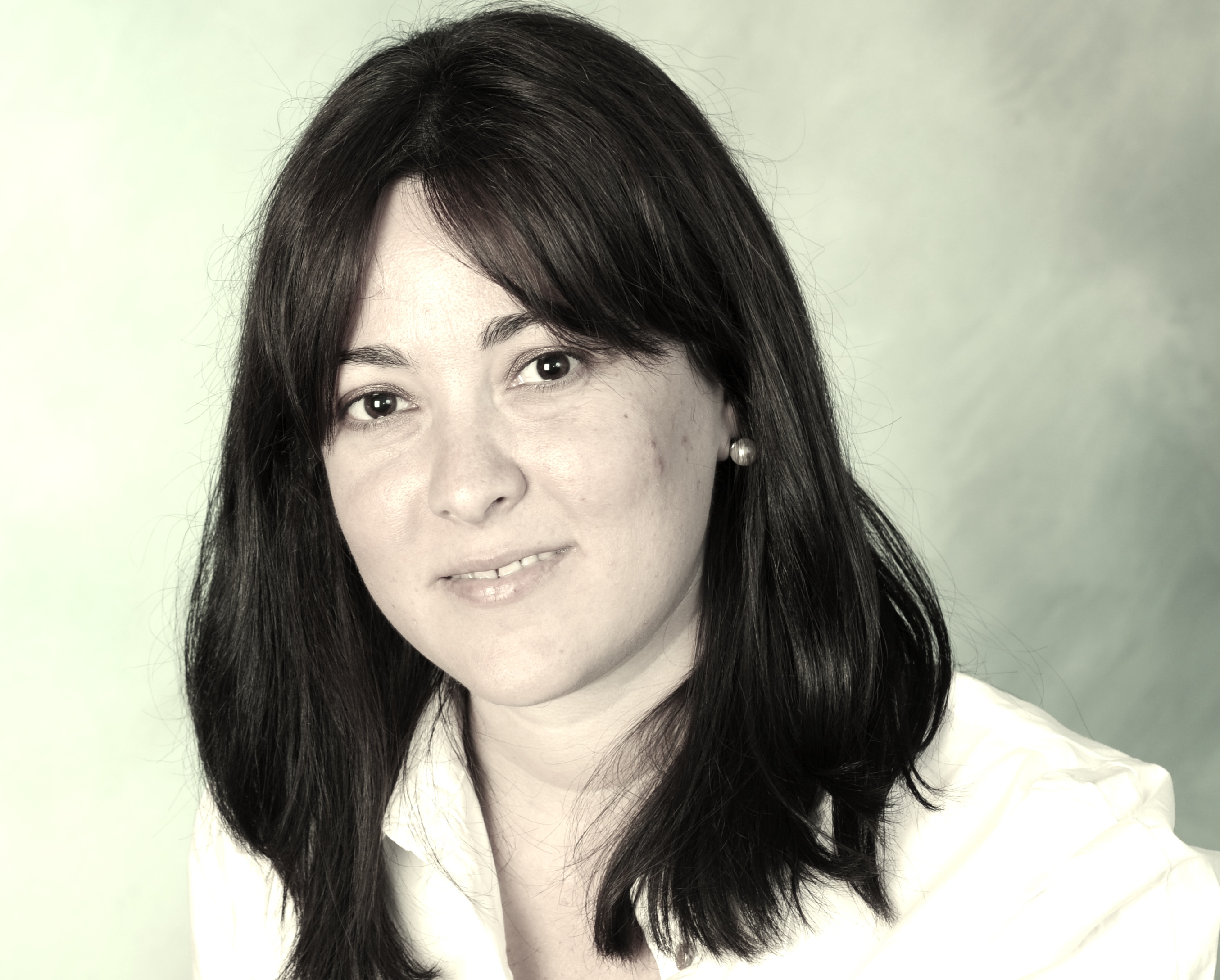 Sworn / Legal English-Spanish Translator with more than 15 years of experience in legal translation. BA in Translation & Interpreting and Graduate Diploma in English Law. Specialising in trusts, contracts, company documents and civil litigation documents. Traductora jurada y jurídica de inglés con más de 15 años de experiencia en la traducción jurídica. Licenciada en Traducción e Interpretación y Graduada en Derecho inglés. Especializada en trusts, contratos, documentos societarios y escritos y documentos para procesos civiles y mercantiles.