The Certificate of Incumbency is an alternative to the Certificate of Good Standing of UK limited companies. Both certify that the company in question complies with filing obligations.
The main difference between both certificates is that while certificates of good standing issued by Companies House, Certificates of Incumbency issued by the company secretary. Therefore, the Certificate of Incumbency does not have the same layout and format as Certificates of Incorporation and Certificates of Good Standing issued by Companies House.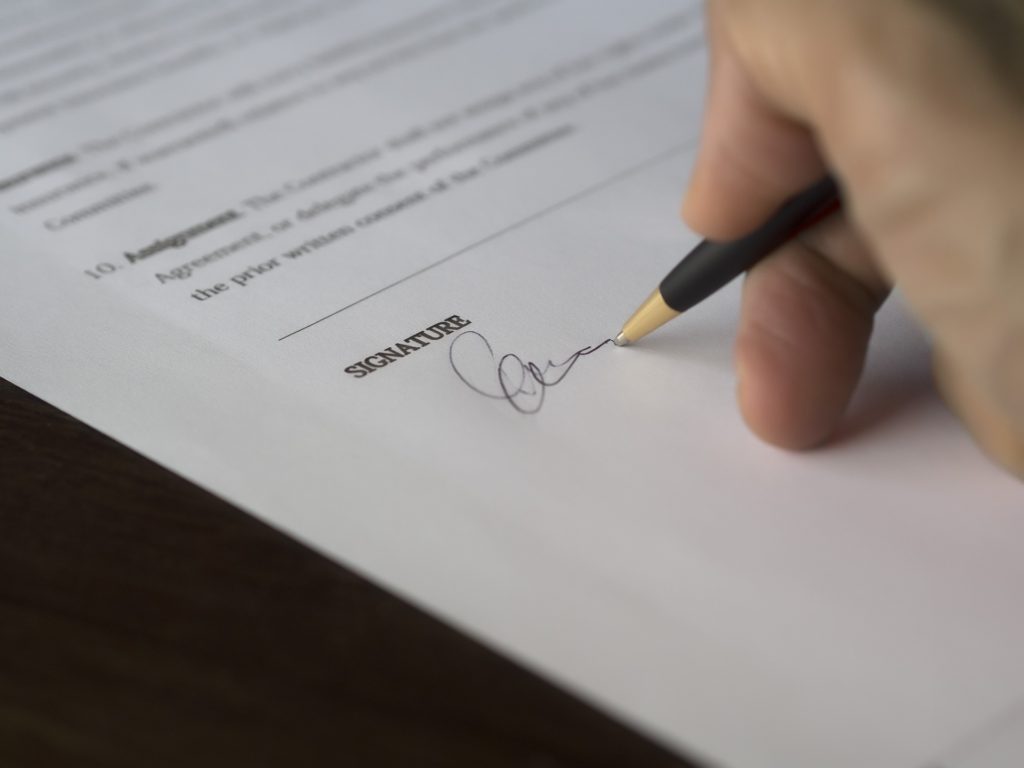 What information do Certificates of Incumbency contain?
Certificates of Incumbency contain the following company details:
company name;
registered office;
number of shares and their value;
whether the company complies with filing obligations;
whether a winding-up petition has been filed against the company;
whether charges or encumbrances have been created over the company's assets;
the names of shareholders and the number of shares held by each of them; and
the names of the company's officers.
When are Certificates of Incumbency necessary?
Companies complete many types of arrangements during their existence: applying for loans, opening bank accounts, opening branches or subsidiaries abroad, etc.
In these cases, the relevant bank or recipient usually requests a certificate proving who the persons authorized to act on behalf of the company (ie the 'incumbent' officers) are, including signing contracts with third parties that bind the company.
Legalisation
When a Certificate of Incumbency from the United Kingdom is to be submitted in Spain, it must be legalized by means of an apostille.
There are companies that help both with the application for the certificate and legalisation, for example, The Apostille Service (www.apostille.org.uk).
Where the recipient is located in Spain, a sworn translation into Spanish will be required. I am a Spanish sworn translator appointed by the Spanish Ministry of Foreign Affairs. You may contact me here.
---
SOURCES
https://www.hagueapostille.co.uk/certificate-of-incumbency