As a Sworn English-Spanish translator in Las Palmas de Gran Canaria, I am now also offering sworn translation services to Las Palmas based clients.
Whether you are British company seeking to set up a branch office in Spain, an expat from an English-speaking country seeking to settle down in Gran Canaria or a remote worker or digital nomad temporarily working from the island, you may be required to have your papers officially translated by a Sworn English-Spanish translator (Traductor Jurado de Inglés).
Below is a summary of the official / legal documents I can translate as a Sworn English-Spanish translator:
Academic documents (including university diplomas/certificates, transcripts of grades, diploma supplements, recommendation letters) in order to apply for admission to Spanish universities or other academic institutions or get your academic studies accredited or validated in order to practice in Spain.
Documents for getting married in Spain, including no-impediment letters or certificates, birth certificates, etc.
Documents for Spanish visa applications, including medical certificates, police or ACRO certificates, employment contracts, letters from employers, birth certificates, marriage certificates, etc.
Company documents for setting up a branch office or incorporating a subsidiary of a foreign company in Spain: powers of attorney, certificates of incorporation, articles of association, memoranda of association, certificates of good standing, certificates of incumbency, annual accounts, etc.
Documents for submitting a will in Spain: powers of attorney, death certificates, grants of probate, wills, disclaimers, trust deeds/instructions for trustees, letters of wishes, letters from solicitors, etc.
Other documents that may need to be translated into Spanish by a Sworn (or Certified) English-Spanish Translator include: ID documents (including passports, driving licenses / permits), insurance policies, British electorate roll certificates, deeds poll, contracts / agreements, firearm certificates, certificates of naturalisation as a British citizen, etc.
If you need your documents officially translated, I am a Sworn English-Spanish translator in Las Palmas, Gran Canaria, Canary Islands appointed by the Spanish Ministry of Foreign Affairs in 2003.
I have nearly 20 years of experience providing sworn translation services and I specialise in legal translation, having gained a Graduate Diploma in English Law in 2016. Contact me here.
Did you like this post? Follow me on social media / ¿Te ha gustado este artículo? Sígueme en las redes sociales: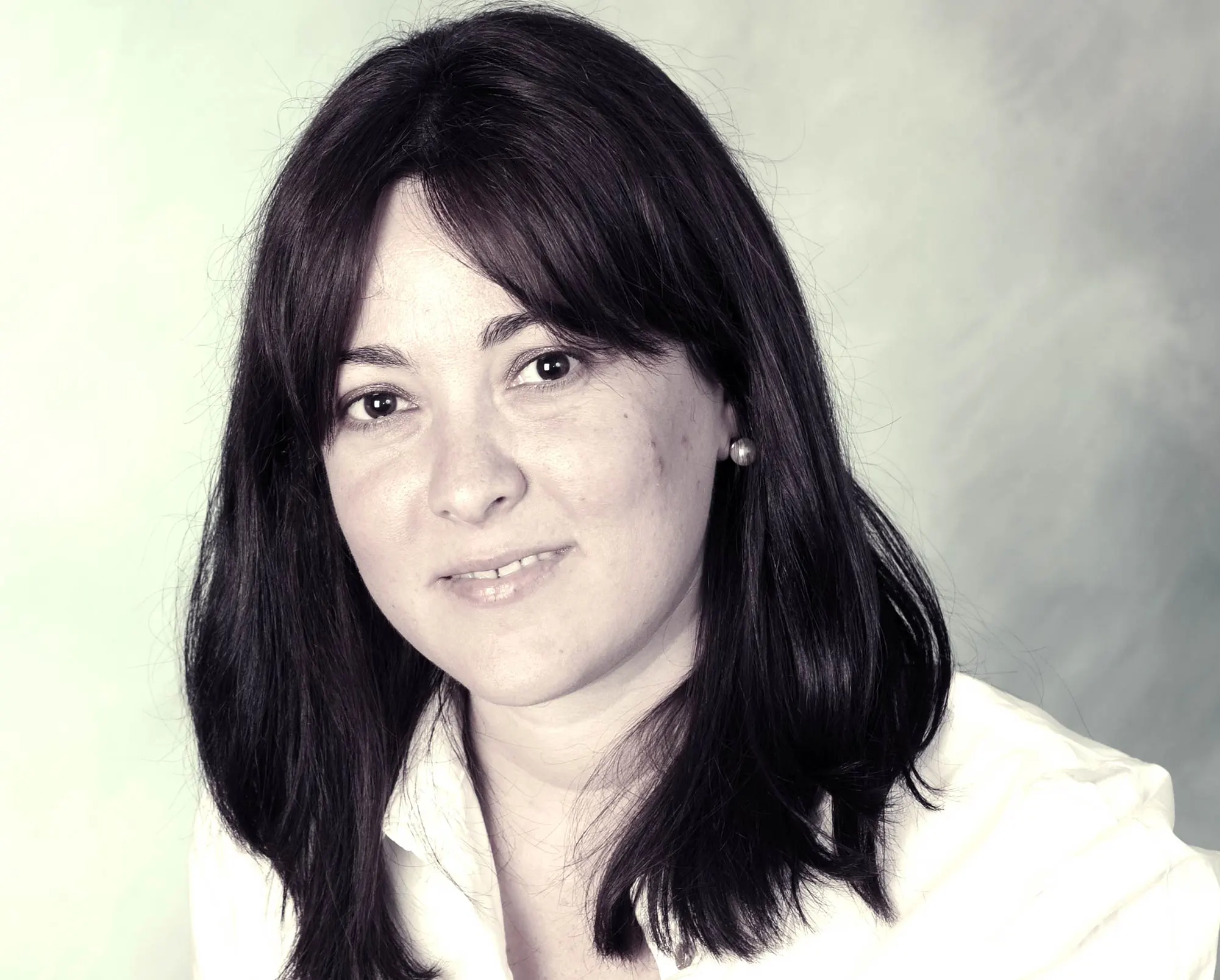 Sworn / Legal English-Spanish Translator with 20 years of experience in legal translation. BA in Translation & Interpreting and Graduate Diploma in English Law. Specialising in trusts, contracts, company documents and civil litigation documents. Traductora jurada y jurídica de inglés 20 años de experiencia en la traducción jurídica. Licenciada en Traducción e Interpretación y Graduada en Derecho inglés. Especializada en trusts, contratos, documentos societarios y escritos y documentos para procesos civiles y mercantiles.