When opening a branch or setting up a subsidiary of a UK limited company in another country, one of the documents that must be submitted is the Certificate of Good Standing or 'COGS'. This blog post is about its content and how to apply for one.

What is a Certificate of Good Standing?
In the United Kingdom, a Certificate of Good Standing or 'COGS' issued for a limited company provides general information about its status.
It certifies that, according to the documents registered with Companies House:
the company has been in continuous, unbroken existence since its incorporation;
the company has at least one director (if it is a private company) who is also a natural person over 16 years of age (the minimum number of directors is two in the case of public companies, one of which must be a natural person);
the company is not involved in any liquidation proceedings and no winding-up petition has been filed against it;
no liquidators or administrators have been appointed to deal with the company's assets;
Companies House has not taken steps to strike off or dissolve the company; and
the company complies with filing requirements.
A Certificate of Good Standing may include other information, such as the names of the directors, the registered office, the company's objects and changes in the company name (if applicable).
When are Certificates of Good Standing used?
When opening a branch or subsidiary of a UK limited company in another country, some entities may require this certificate as part of their due diligence process. This is the case of banks, for example.
Note, however, that, in these certificates, 'good standing' does not mean 'solvency'. These certificates are not proof of the financial status of a company.
Obtaining a Certificate of Good Standing
Certificates of Good Standing are requested from Companies House, which issues certified copies of entries in the register.
If ordered directly from Companies House, the price is GBP15.00 including standard delivery. Processing can take up to 4 days. You can choose standard or same-day delivery. Legalisation and courier costs are borne by the applicant.
Certificates of Good Standing can be incorporated into the Certificate of Incorporation as a good standing statement or issued as a separate certificate.
Other jurisdictions
Certificates of Good Standing are also used in British Overseas Territories such as the British Virgin Islands, Cayman Islands and Bermuda Islands.
The content is usually similar. They certify the status of the company and, in some jurisdictions (for example, in the British Virgin Islands), also confirm that the company is up to date with its tax obligations.
Legalisation
When a Certificate of Good Standing is to be submitted in Spain, it will be necessary to legalise it by apostilling prior to submission. A sworn translation into Spanish will be required, too. I am a Spanish sworn translator appointed by the Spanish Ministry of Foreign Affairs. You may contact me here.
There are companies that help both with the application for the certificate and legalisation, for example, The Apostille Service (www.apostille.org.uk).
---
SOURCES
https://www.gov.uk/guidance/order-certified-copies-and-certificates-from-companies-house
https://www.btc-nw.co.uk/corporate-legal-services/certificate-of-good-standing/#:~:text=A%20Certificate%20of%20Good%20Standing%20states%20that%20according%20to%20the,by%20the%20Registrar%20of%20Companies.
https://www.apostille.org.uk/certificate-of-good-standing
https://bvi.gov.vg/content/certificate-good-standing-0
Did you like this post? Follow me on social media / ¿Te ha gustado este artículo? Sígueme en las redes sociales: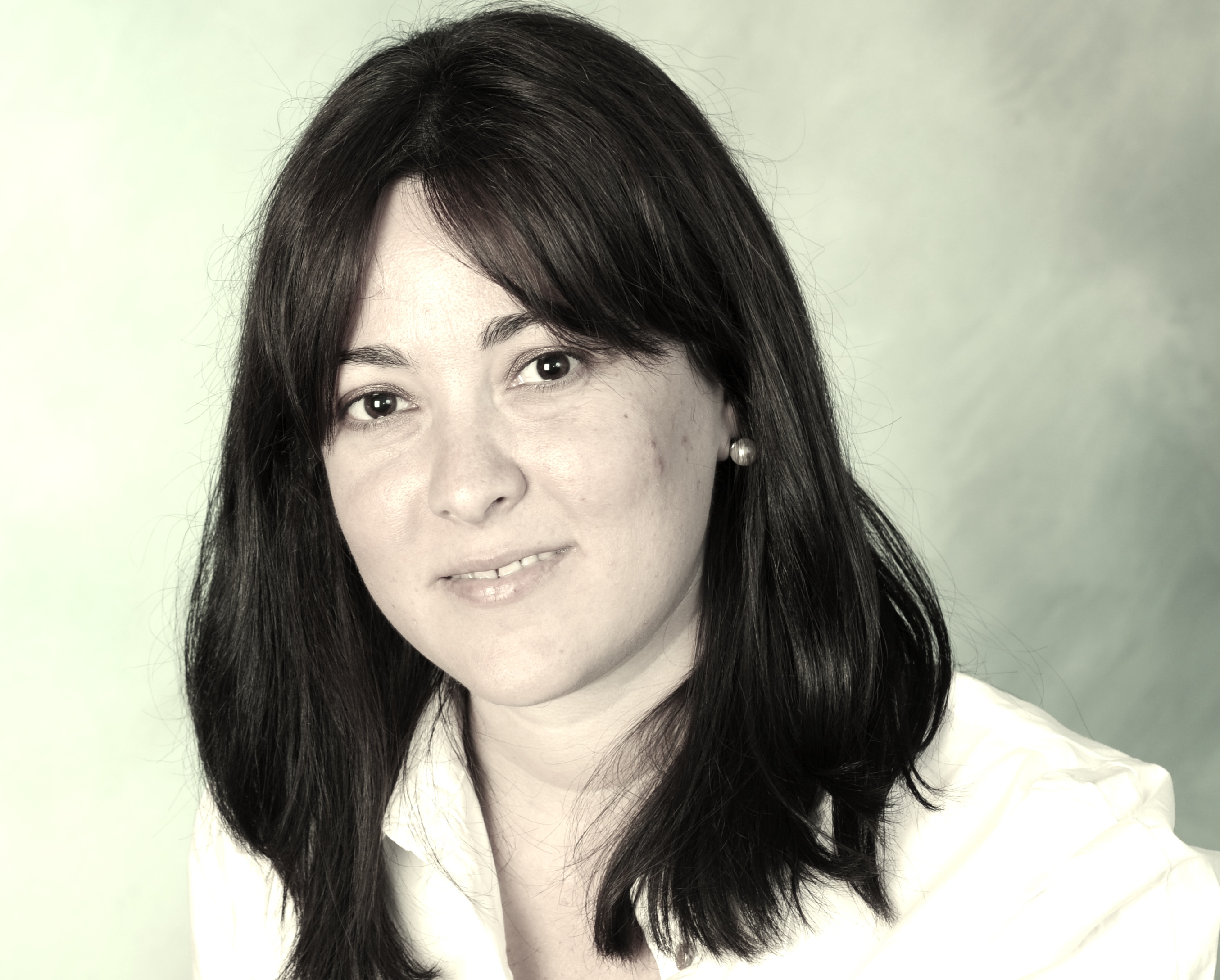 Sworn / Legal English-Spanish Translator with more than 15 years of experience in legal translation. BA in Translation & Interpreting and Graduate Diploma in English Law. Specialising in trusts, contracts, company documents and civil litigation documents. Traductora jurada y jurídica de inglés con más de 15 años de experiencia en la traducción jurídica. Licenciada en Traducción e Interpretación y Graduada en Derecho inglés. Especializada en trusts, contratos, documentos societarios y escritos y documentos para procesos civiles y mercantiles.