The UK does not have a sworn translation system like Spain, France and Italy. But, what are sworn translation services or a sworn translator and how do you become a Spanish sworn translator? I explain these and other aspects of sworn translation, focusing on Spanish sworn translators.
ABOUT SPANISH SWORN TRANSLATORS
What is a sworn translator?
In Spain, a sworn translator (traductor jurado) is a qualified linguist appointed by the Spanish Ministry of Foreign Affairs for translating official and / or legal documents and also undertaking interpreting tasks. A Spanish sworn translator can translate either into Spanish or from Spanish into the language of his or her appointment (for example, English).
Origins of sworn translation in Spain
Although the exact dates are not known, records exist confirming that translators and interpreters started to act in an 'official' capacity during the Spanish colonisation of South America, enabling communication between natives and conquistadores. The first official document setting out the rules for translations dates back to December 1783 (Real Cédula relativa a la interpretación del Artículo 10 de una Cédula del 05-12-1783).
What documents do Spanish sworn translators translate?
Spanish sworn translators translate legal, academic, personal and administrative documents, such as ID documents, passports, birth certificates, driving permits, memoranda of association, articles of association, trust deeds, wills & testaments, etc.
Are sworn translators legal translators?
Both terms are not equivalent. Whereas sworn translators can translate legal documents, this is not always the case (for example, diplomas). It is, however, advisable to read law and / or study legal translation because of the complex nature of some of the texts translated.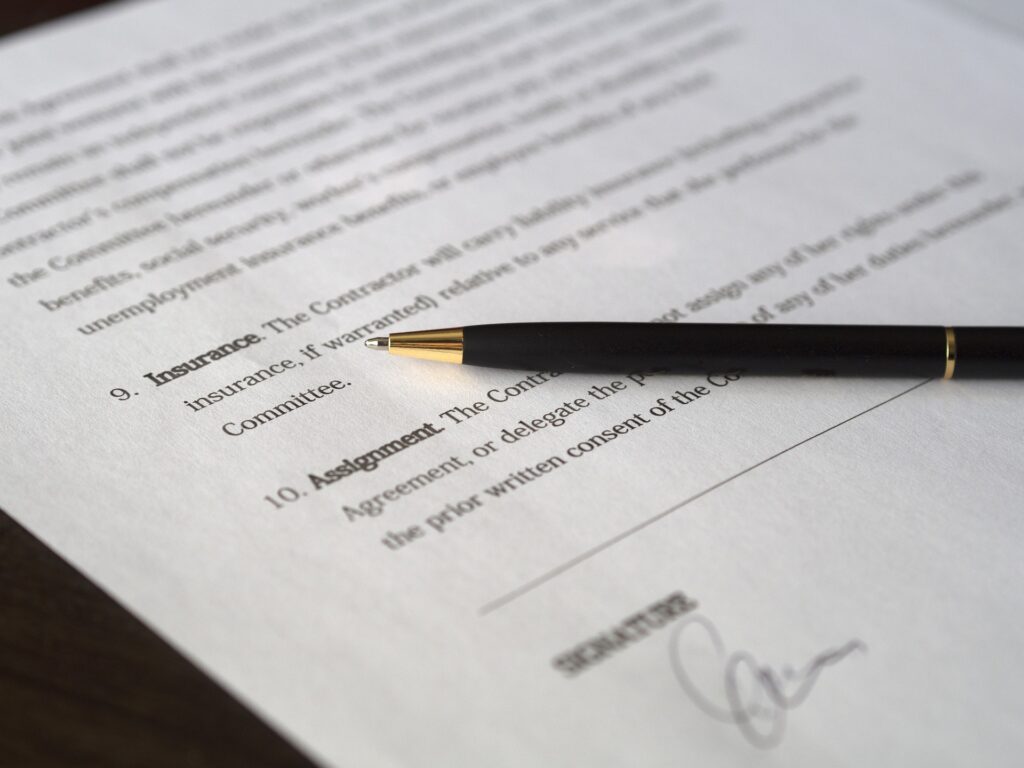 What does a Spanish sworn translation look like?
A Spanish sworn translation will bear the translator's stamp and signature and contain a certification stating the translator's name and confirming that the translation is faithful to the source document.
What are the requirements for becoming a sworn translator in Spain?
Traditionally, there were two ways of becoming a sworn translator in Spain. Apart from being a Spanish national, the applicant needed to hold a Bachelor's Degree in Translation & Interpreting, including legal and financial translation courses, or pass an examination run by the Spanish Ministry of Foreign Affairs. Currently, only applicants passing this examination can be appointed as a sworn translator.
Do you need a Spanish sworn translator / sworn translation services?
I am a sworn English / Spanish translator appointed by the Spanish Ministry of Foreign Affairs in 2003, with offices in London (UK) and the Canary Islands. Contact me here.
---
SOURCES
Cristina Canahuati, La importancia de la traducción en la colonización de los pueblos, https://presencia.unah.edu.hn/noticias/la-importancia-de-la-traduccion-en-la-colonizacion-de-los-pueblos/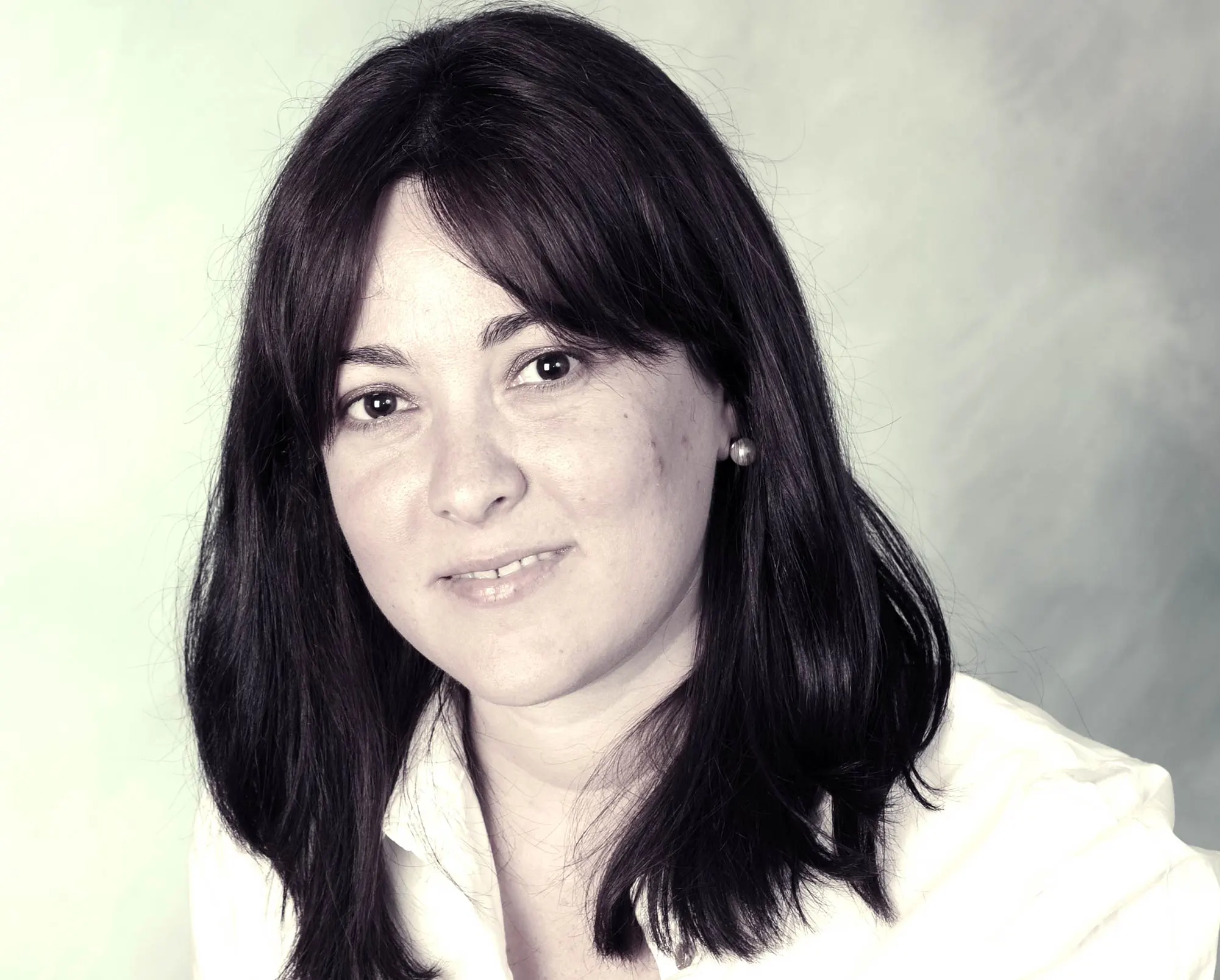 Sworn / Legal English-Spanish Translator with 20 years of experience in legal translation. BA in Translation & Interpreting and Graduate Diploma in English Law. Specialising in trusts, contracts, company documents and civil litigation documents. Traductora jurada y jurídica de inglés 20 años de experiencia en la traducción jurídica. Licenciada en Traducción e Interpretación y Graduada en Derecho inglés. Especializada en trusts, contratos, documentos societarios y escritos y documentos para procesos civiles y mercantiles.