Anyone purchasing property in Spain needs to complete a series of inspections and formalities and obtain certain documents prior to completion of the sale.
The aim of this blog post is to outline some key considerations regarding the Spanish conveyancing system, the sworn translation requirements for the sale if you are a British national wishing to purchase property in Spain and the specific documents you need for purchasing property in Spain through a UK limited company.
Appointing a representative
The first step that should be considered is appointing an attorney to act for the purchaser in Spain if the purchaser is a non-resident British national who cannot travel to Spain to complete the formalities.
In order to do this, the purchaser must grant a power of attorney.
Whereas a power of attorney can be granted while in Spain, it is more convenient and common to execute it before an English notary.
Two land registration systems: the Land Registry and the Cadastre
There are two land registration systems in Spain: the Land Registry (Registro de la Propiedad) and the Cadastre (Catastro).
The main difference between the two is that, whereas the Land Registry focuses on the physical characteristics of the property (measurements, boundaries, etc.) as well as on the title details and charges (if any), the Cadastre also records the value of the property for valuation and tax-calculation purposes.
Certificates may be obtained from both the Land Registry and Cadastre providing this type of information for prospective purchasers.
New-build properties
For uncompleted properties, it is advisable to carry out certain checks and searches before committing.
The seller of a new-build property will usually be a company. In this case, you should check that the company validly exists by performing a search at the Companies Registry (Registro Mercantil) and confirm that the person (a director or otherwise) acting on behalf of the company is authorised to bind the company to the contract. This authority will often derive from a power of attorney.
Another way to check that the project is legit is by ensuring that planning permission (licencia urbanística) has been secured from the relevant local authority.
The preliminary private agreement and the public instrument
While transactions requiring registration with the Land Registry must be executed before a notary public (ie converted to a public 'deed'), it is possible to enter into a private treaty (contrato de arras).
The contrato de arras is a preliminary agreement subject to which the parties agree that the buyer will pay a deposit to the seller as a means to reserve the property while the buyer negotiates a mortgage.
Once a mortgage is negotiated, though, the sale must be compulsorily entered at the Land Registry.
Taxes
There are two taxes for new properties: VAT (IVA) and the stamp duty or impuesto sobre actos jurídicos documentados. If you are purchasing property in the Canary Islands, the local VAT equivalent is known as IGIC or Canary Islands General Indirect Tax.
The VAT for the purchase of a new-build home currently stands at 10% of the purchase price.
The stamp duty is currently levied at 1.5% of the purchase price.
Resales are subject to the tax on property transfers (impuesto sobre transmisiones patrimoniales), which ranges from 8-10% of the purchase price depending on the property value.
Steps for purchasing property in Spain as a non-resident British national
The first thing that a non-resident British national must do to purchase a property in Spain is to obtain a N.I.E. If you are a non-EU citizen and you wish to visit Spain temporarily to complete paperwork or legal formalities, you will need a temporary N.I.E. for non-residents. This blog post contains more information on how to obtain the N.I.E. for non-residents.
If you wish to obtain the N.I.E. through a local agent, you will need to grant a power of attorney authorising the agent to act on your behalf in Spain.
You will also need to open a Spanish bank account. The property purchase price, notarial fees and other costs will often be paid from this account, as well as utilities and service charges, once the sale is completed. Appointing a local representative to open the account on your behalf may also be convenient.
Note that you can apply for a Golden Visa if you purchase a property in Spain worth €500,000 or more.
Purchasing property in Spain through a UK limited company
It is not uncommon to purchase property in Spain through a UK limited company. Depending on the property holding structure chosen, this may be more tax-efficient than purchasing as an individual.
Note, however, that Spain currently applies a stringent policy to these transactions, since there have been intentions of evading tax liabilities in the past through these structures.
The process is the same as the steps for purchasing property in Spain as a non-resident British national. A power of attorney must be granted to the director or other agent acting for the company. If the director or agent is a non-resident British national, a N.I.E. must be obtained, too. Finally, you will need to open a Spanish bank account.
These are the documents you may need to submit:
Certificate of incorporation of the limited company
Certificate of good standing of the limited company
Memorandum of association / articles of association
Share certificates
Annual accounts
Criminal record
Any English documents required for completing formalities in Spain must be translated into Spanish by a Spanish sworn translator appointed by the Spanish Ministry of Foreign Affairs.
I am a UK-based Spanish sworn translator so appointed. Contact me here.
---
FUENTES
https://guiasjuridicas.wolterskluwer.es/Content/Documento.aspx?params=H4sIAAAAAAAEAMtMSbF1jTAAAUNDM0NDtbLUouLM_DxbIwMDCwNzAwuQQGZapUt-ckhlQaptWmJOcSoAsLfBfjUAAAA=WKE
Spanish Law for Notaries, P. M., Javier, 2018.
https://sede.registradores.org/contenido/buyingahouse/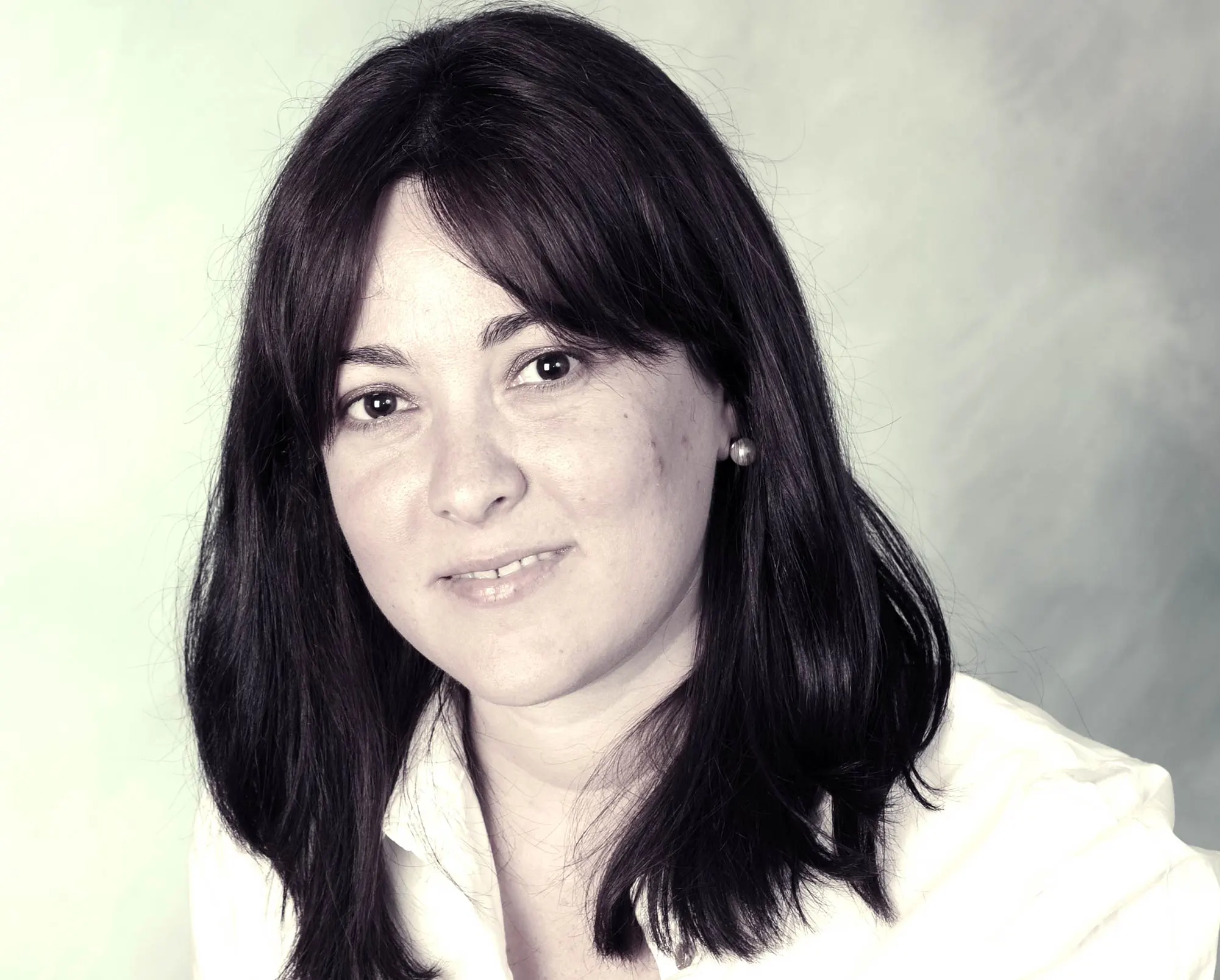 Sworn / Legal English-Spanish Translator with 20 years of experience in legal translation. BA in Translation & Interpreting and Graduate Diploma in English Law. Specialising in trusts, contracts, company documents and civil litigation documents. Traductora jurada y jurídica de inglés 20 años de experiencia en la traducción jurídica. Licenciada en Traducción e Interpretación y Graduada en Derecho inglés. Especializada en trusts, contratos, documentos societarios y escritos y documentos para procesos civiles y mercantiles.