When requesting a quote for a Spanish sworn translation, the translator needs to get some information from you.
What follows is a list of details and factors you need to take into account when requesting a quote from a sworn translator.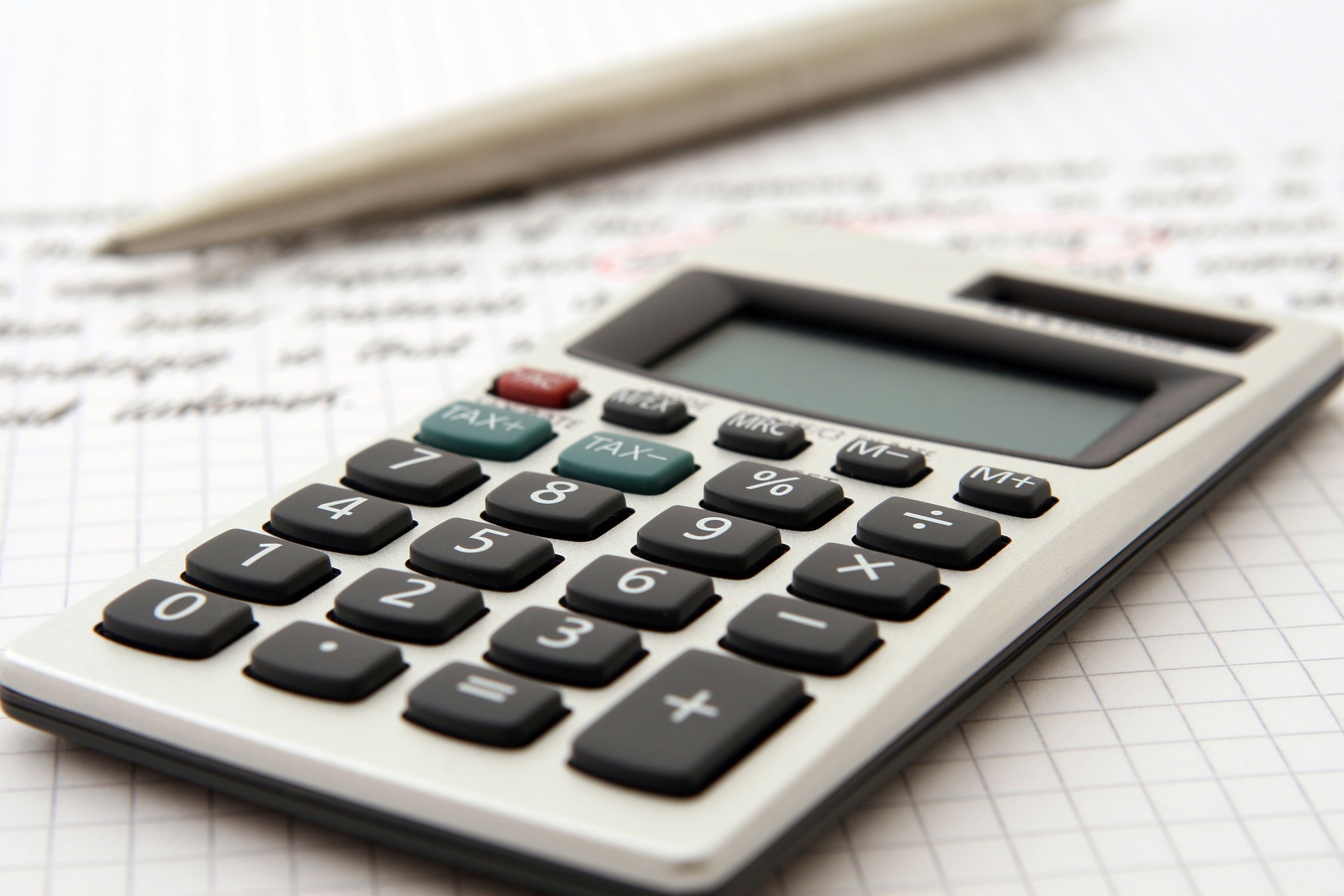 When requesting a quote for a sworn translation, it helps to provide as much information as possible about your needs if you cannot provide a copy of the document at this point. This will speed up the process.
What type of delivery do you need and where should your translation be posted to?
Whether signed for, next-day guaranteed, national or international, it will help the translator estimate the extra costs incurred with your translation.
Will you need a digital copy?
A digitally-signed translation may prove convenient when your translation is urgent and the recipient will accept a digital copy.
Digital copies may carry an extra cost, depending on the volume, as hard copies do.
Volume
If you cannot provide the translator with a copy of the document yet, it will help to give them a ballpark figure as regards wordcount and number of pages.
Formatting
Are there tables and other layout items? This extra work may carry an additional charge.
Request a quote for a Spanish sworn translation here.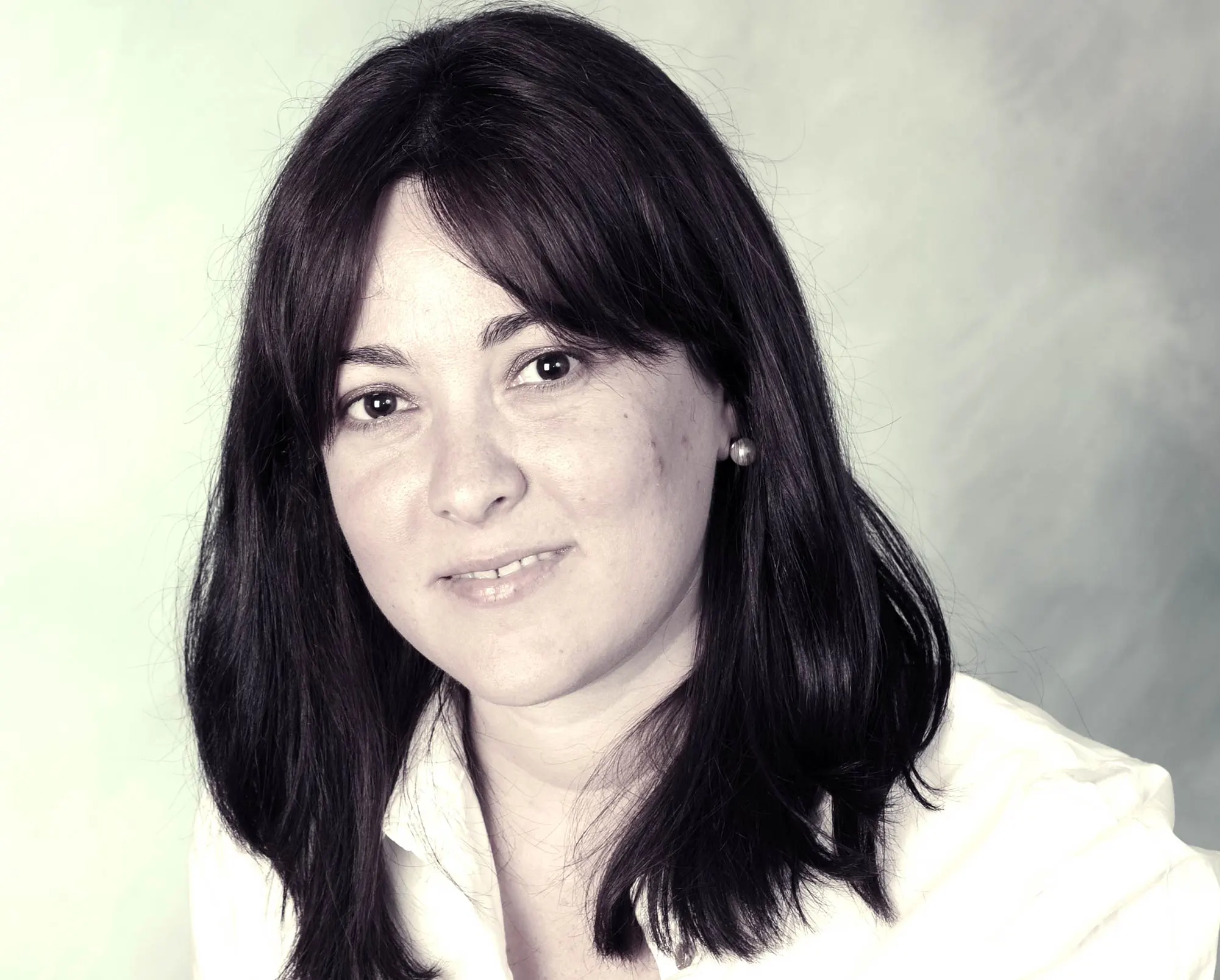 Sworn / Legal English-Spanish Translator with 20 years of experience in legal translation. BA in Translation & Interpreting and Graduate Diploma in English Law. Specialising in trusts, contracts, company documents and civil litigation documents. Traductora jurada y jurídica de inglés 20 años de experiencia en la traducción jurídica. Licenciada en Traducción e Interpretación y Graduada en Derecho inglés. Especializada en trusts, contratos, documentos societarios y escritos y documentos para procesos civiles y mercantiles.