A few months ago I wrote a post announcing that some Spanish public entities are now accepting sworn translations bearing a digital 'certificate' or signature. Now, what are the advantages of digitally-signed sworn translations? I explain them below.
Digitally-signed sworn translations:
Save time
Statutory deadlines for submitting papers before the Spanish public administrations and other entities are sometimes tight and the client has little time for obtaining the document that needs translation.
Also, delivery times are simply not suitable when the client is located in another country or even on the opposite side of the world from where the translator is based.
A sworn translation in electronic format is instantly received by the client and he or she only has to wait for it to be prepared, which will not take too long if the translator is flexible and available.
Once the client receives the translation, he or she does not have to stand in the queue waiting for submitting his or her document, since this can be done with just one click.
Save costs
Postal fees can many times exceed the translation costs if the translation needs to be posted urgently to another country or continent. And, let's face it, express delivery services are sometimes not that reliable.
If the client is price-sensitive, with a digitally-signed sworn translation they don't need to factor postal or courier costs or insurance for posting important documents into their budget.
Prevent loss and damage
In events of force majeure, disruptions can occur causing mishandling and documents and parcels get lost in transit. This has happened to us several times amid the Covid pandemic. Documents had to be sent twice because the client did not receive them the first time, further increasing the costs.
Also, negligence on the part of the delivery service can render the document unsuitable for submission.
Prevent fraud and alteration and is tamper-evident
If a sworn translation in paper is lost or stolen, it is not that difficult for a fraudster to scan the stamp and signature, and use it for their own business purposes.
In order to obtain a digital certificate or signature (certificado digital) issued by the Spanish Royal Mint (Fábrica Nacional de Moneda y Timbre), the translator needs to take some previous procedural steps in order to verify his or her identity as a natural person. The translator applies for the certificate online. Then, he or she needs to produce their national identity card at the relevant office in order to accredit their identity. Once the relevant entity or authority confirms the translator's identity, the translator is issued with a digital certificate.
The translator unalterably embeds his or her signature and stamp in the digital certificate when the translation is digitally signed. This adds an extra layer of security that a soft copy obtained by simply scanning the document cannot provide.
A digital certificate automatically detects any tampering. If someone attemps to alter or otherwise tamper with the digital certificate, this renders it unusable and unvalid.
Also, with a pdf editor, the document can be locked from editing, copying and printing.
Promoting a paperless administration through digitally-signed sworn translations
Whereas digital certificates have been made compulsory by many Spanish public authorities (for example, the tax administration, which requires one in order to submit tax returns and view tax information online, and some public entities such as Companies Registration Offices or registros mercantiles), others continue to accept hard copies only. Such is the case of births, deaths and marriages registry offices (registros civiles). Also, bear in mind that, for Spanish to English translations, it is also the case that some entities do not accept soft copies of sworn translations.
You should always ensure that you check with the recipient institution or entity whether they accept digitally-signed sworn translations.
In light of the advantages that digital documents offer, hopefully it will be a matter of time that public administrations become paperless. Spanish sworn translators can play a significant role in promoting this transformation.
Do you need an English-Spanish sworn translation? Contact me here.
Did you like this post? Follow me on social media / ¿Te ha gustado este artículo? Sígueme en las redes sociales: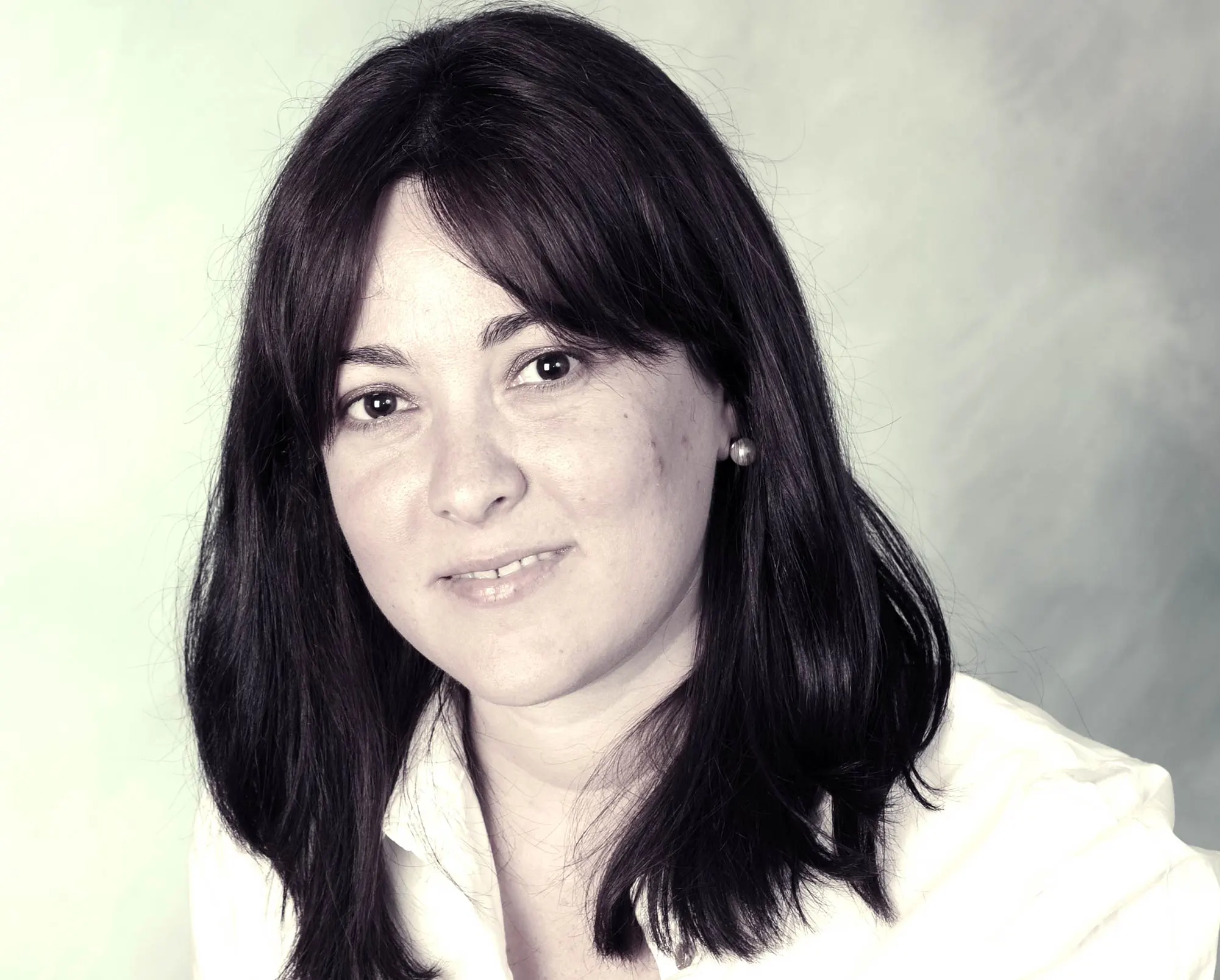 Sworn / Legal English-Spanish Translator with 20 years of experience in legal translation. BA in Translation & Interpreting and Graduate Diploma in English Law. Specialising in trusts, contracts, company documents and civil litigation documents. Traductora jurada y jurídica de inglés 20 años de experiencia en la traducción jurídica. Licenciada en Traducción e Interpretación y Graduada en Derecho inglés. Especializada en trusts, contratos, documentos societarios y escritos y documentos para procesos civiles y mercantiles.