Do you know the difference between an official, certified and sworn translation? If you have never had to submit a sworn translation before, you might get confused by the terminology. This blog post explains these terms and in which cases each translation type may be necessary.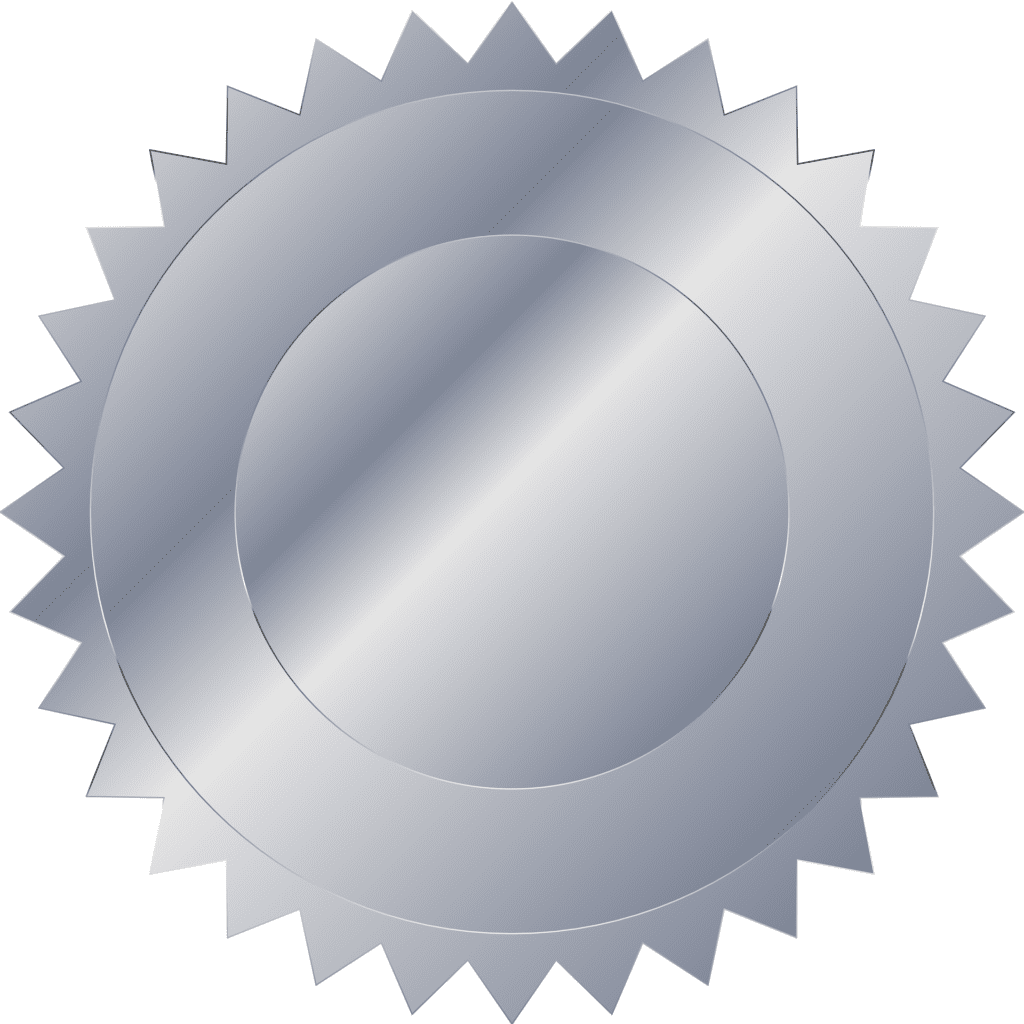 WHAT IS A SWORN TRANSLATION? OFFICIAL, CERTIFIED, SWORN, NOTARIZED, LEGAL, LEGALISED TRANSLATION AND APOSTILLING, EXPLAINED
Official translation
An official translation is required as an additional step in an administrative process of some kind involving public authorities, for example, submitting a police certificate for visa application purposes. So it is official both because the document at hand is public / administrative and because a public authority is involved.
All sworn translations undertaken by Spanish sworn translator (whether into Spanish or into the language of certification) bear 'official' status, according to section 17.1(b) of Royal Decree 724/2020 (Real Decreto 724/2020). In fact, it is also common amongst sworn translators to use the terms 'official' and 'sworn' interchangeably. Technically, however, not all official transations are sworn translations. There are instances where the translation of the official / public document is undertaken within the embassy or other diplomatic mission of Spain abroad.
Sworn vs certified translation
Sworn translators exist only in specific countries. For example, Spain, traductores jurados are appointed by the Spanish Ministry of Foreign Affairs, European Union and Co-operation (Ministerio de Asuntos Exteriores, Unión Europea y Cooperación). Each translator's stamp and signature is registered with this Ministry. Public authorities in Spain will usually only accept translations made by these translators. So a foreign citizen who wishes to apply for a visa or to set up a company in Spain, will need a sworn translation undertaken by a Spanish sworn translator.
Sworn translations are also valid and official anywhere in the world. Internationally, however, there will be instances where a 'certified' translation will be accepted. In the UK, for example, where the sworn translator figure does not exist, any translator accredited by a professional body such as the Chartered Institute of Linguists (CIOL) or the Institute of Translation and Interpreting (ITI) can self-certify a translation. An affidavit may be required in addition to the certification, for example, in the US.
Notarized translation
In the UK, it is common to have a previously certified translation notarised if the document is to be submitted abroad. A notary, who will usually be a solicitor, will not necessarily be bilingual or multilingual (except for notary scriveners). This means that the notary will only be able to attest to the identity of the translator certifying the translation, but not to the quality. This is why the accuracy of this type of translation is not always as expected.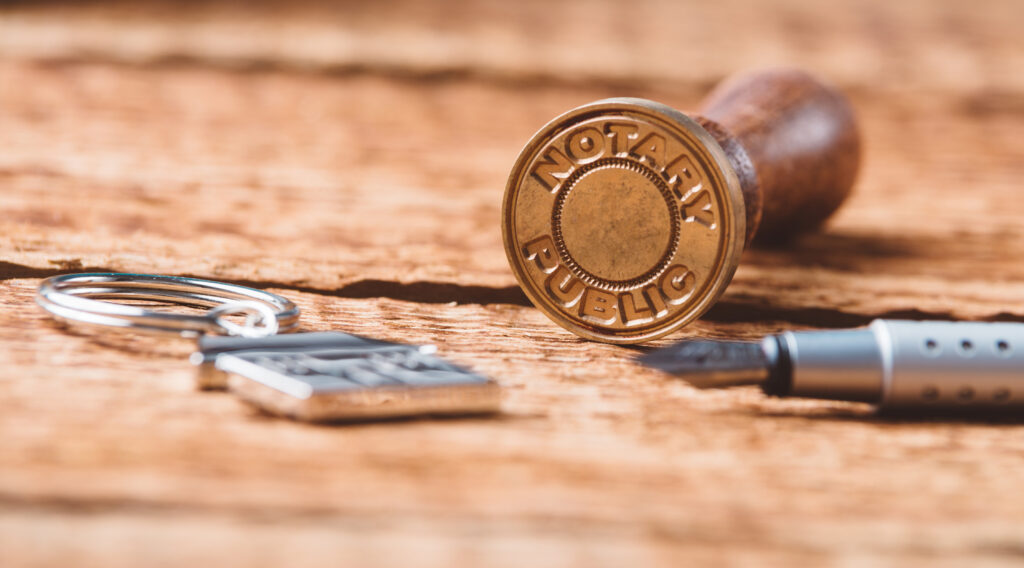 Legal translation
The terms 'legal' and 'sworn' translation can sometimes be used interchangeably. Whereas many sworn translations involve legal documents (divorce decrees, wills & testaments, etc.), this is not always the case. A sworn translator can also translate documents of academic and personal nature, such as transcripts of grades or birth certificates, which do not have a 'legal' content, strictly speaking.
Also, a legal translation is not the same as a 'legalised' translation (see below).
Legalised translation
Legalisation is defined in Spanish legislation as an 'administrative act whereby a foreign public document is validated, by verifying the authenticity of the signature on the document, and the capacity in which the signatory of the document has acted'.
Any public or official document originating abroad must be legalised prior to validation in Spain. Note, however, that because sworn translations (made by a duly appointed sworn translator – traductor jurado) bear official status, and so are exempted from legalisation.
This is the case for English-Spanish sworn translations. But, what happens if the document has been translated from Spanish into English? Local legislation regarding legalisations will apply. Whereas sworn translations are valid and official, sometimes additional steps are required. You should enquire at your local Embassy or Consulate whether the document will be accepted as valid there. If not, you must take your documents for legalisation by the Spanish Ministry of Foreign Affairs.
You can also be exempted from legalisation if your document bears an apostille.
Apostilling
Apostilling is a quick and easier way of legalising a document moving between countries which are signatories of the Hague Convention (Convention de La Haye) of October 5, 1961. Both Spain and the United Kingdom are a party to such convention.
Most official documents to be used abroad must be apostilled in order to certify their authenticity. The apostille must usually be obtained before the document is translated, since it will need to be translated too.
It is always advisable to confirm with the recipient authority or entity whether legalisation / apostilling is required.
NOTE: The sworn translator is only responsible for the translation process.
Do you need a sworn translation into Spanish? I am a Sworn Spanish Translator certified by the Government of Spain and appointed by the Spanish Ministry of Foreign Affairs. Feel free to contact me for a quote here.
---
SOURCES
Did you like this post? Follow me on social media / ¿Te ha gustado este artículo? Sígueme en las redes sociales: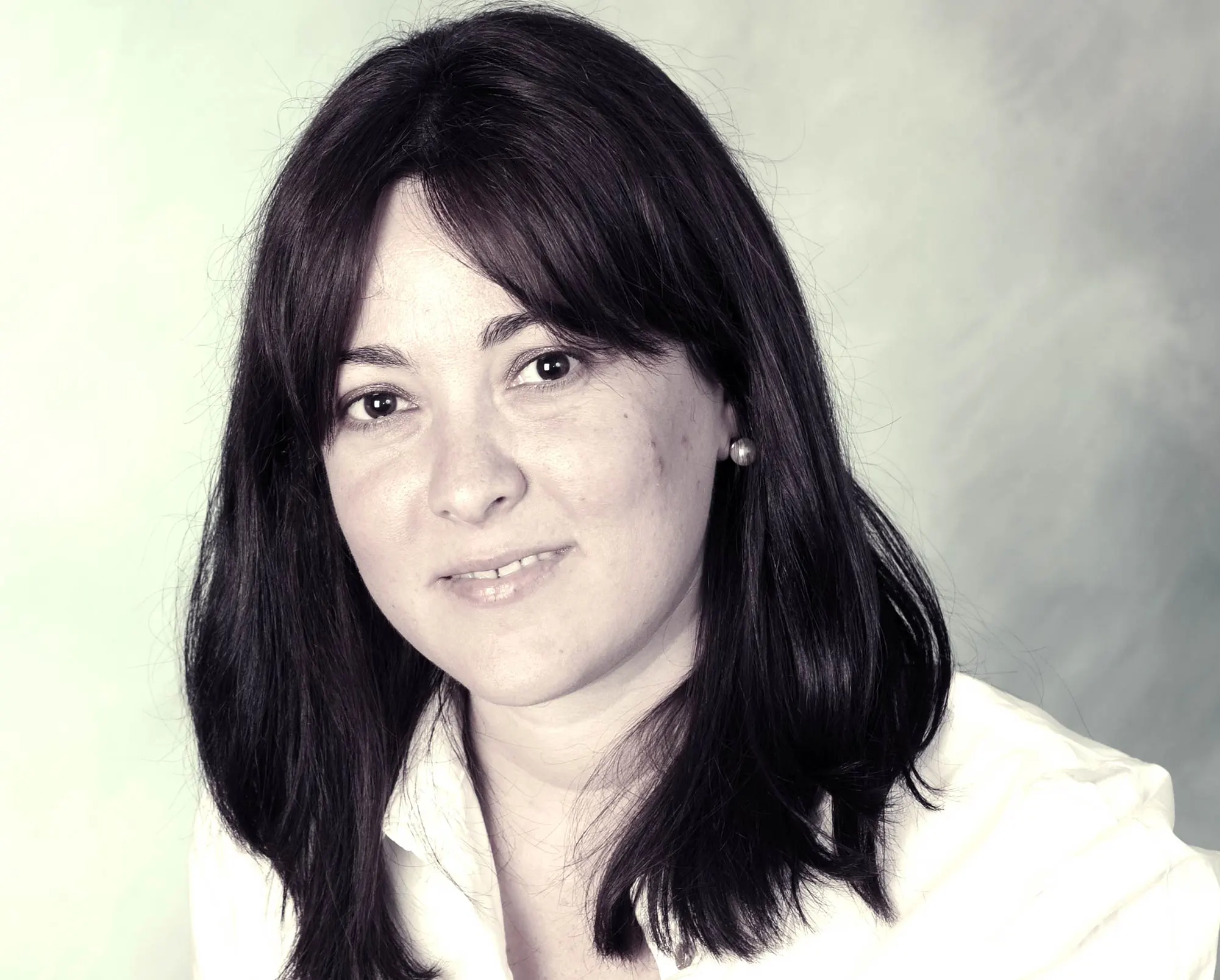 Sworn / Legal English-Spanish Translator with 20 years of experience in legal translation. BA in Translation & Interpreting and Graduate Diploma in English Law. Specialising in trusts, contracts, company documents and civil litigation documents. Traductora jurada y jurídica de inglés 20 años de experiencia en la traducción jurídica. Licenciada en Traducción e Interpretación y Graduada en Derecho inglés. Especializada en trusts, contratos, documentos societarios y escritos y documentos para procesos civiles y mercantiles.