I am happy to announce that I recently passed my exams in Company & Partnership Law with CILEx Law School, being awarded a Level 6 Single-Subject Certificate in Company & Partnership Law.
This 1-year course covered the following areas: forms of business media, partnerships, principles of company law, formation & incorporation of companies, shares, company management, directors, how companies borrow money (debentures, etc.), company reconstruction, winding-up / liquidation, administration, studied and assessed at level 6 (honours degree level).
I expect this milestone in my career to help me further in my legal translations, and from now on my academic efforts will focus on the Spanish legal system (particularly companies, corporate transactions and insolvency), as well as offshore trusts.
Did you like this post? Follow me on social media / ¿Te ha gustado este artículo? Sígueme en las redes sociales: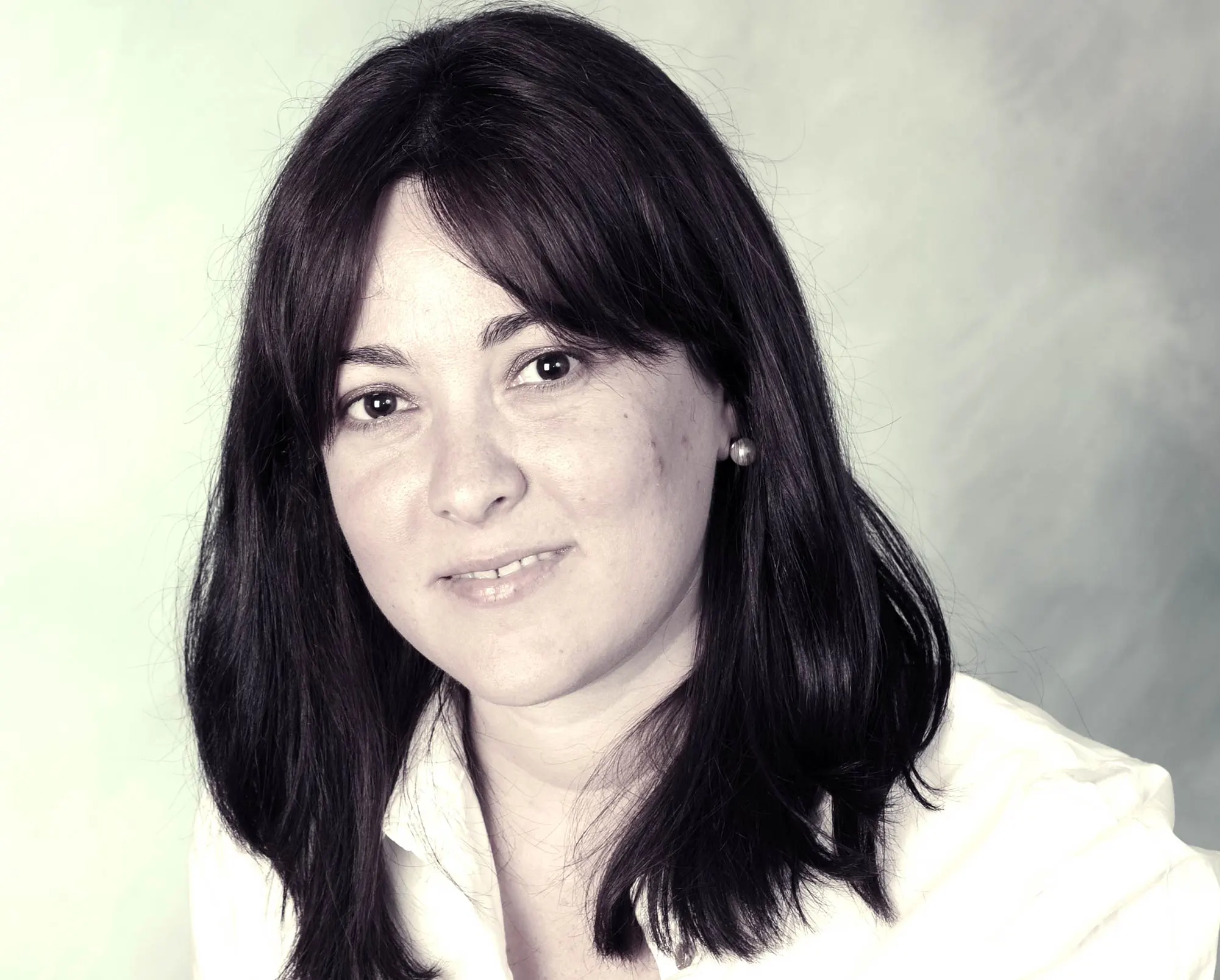 Sworn / Legal English-Spanish Translator with 20 years of experience in legal translation. BA in Translation & Interpreting and Graduate Diploma in English Law. Specialising in trusts, contracts, company documents and civil litigation documents. Traductora jurada y jurídica de inglés 20 años de experiencia en la traducción jurídica. Licenciada en Traducción e Interpretación y Graduada en Derecho inglés. Especializada en trusts, contratos, documentos societarios y escritos y documentos para procesos civiles y mercantiles.