Apart from offering sworn English / Spanish translation services in London, where I am registered with the Spanish Consulate, I also provide English to Spanish and Spanish into English sworn translations to clients who are based or need to submit documents in the Canary Islands, mainland Spain, the Balearic Islands and English-speaking countries.
For procedures in which submitting official documents translated by a sworn translator appointed by the Ministry of Foreign Affairs is required, the European Union and Cooperation, a translation made by any sworn translator who has received said appointment is valid, regardless of where he or she is located or registered. The official and legal status of the work undertaken by a sworn translator is not subject to their geographical location.
In addition, as recently confirmed by the Spanish Ministry of Foreign Affairs, the European Union and Cooperation through a notice addressed to sworn translators and interpreters (available here), 'public authorities being the main recipients of the documents translated by the TIJ [sworn translators-interpreters], it is admissible that [these] be signed electronically'. Sworn translations submitted electronically are thus already accepted, saving not only postal costs, but also time.
Sworn English/Spanish translations for submission in Spain and English-speaking countries
As a sworn English / Spanish translator-interpreter with almost 20 years of experience helping clients with their cross-border procedures, arrangements and transactions both in Spain and in other Spanish-speaking countries and also in English-speaking countries, I can translate official documents from English to Spanish and from Spanish to English. In addition, I specialise in legal translation and I have studied Law, so if your document has legal content, I can help you.
I offer sworn translations from English to Spanish and from Spanish to English from London and the Canary Islands. But, regardless of whether your document is to be submitted in the Canaries, the Balearics, Mainland Spain or an English-speaking country, I can help you with the translation from or into English or Spanish of your documents.
You may contact me here.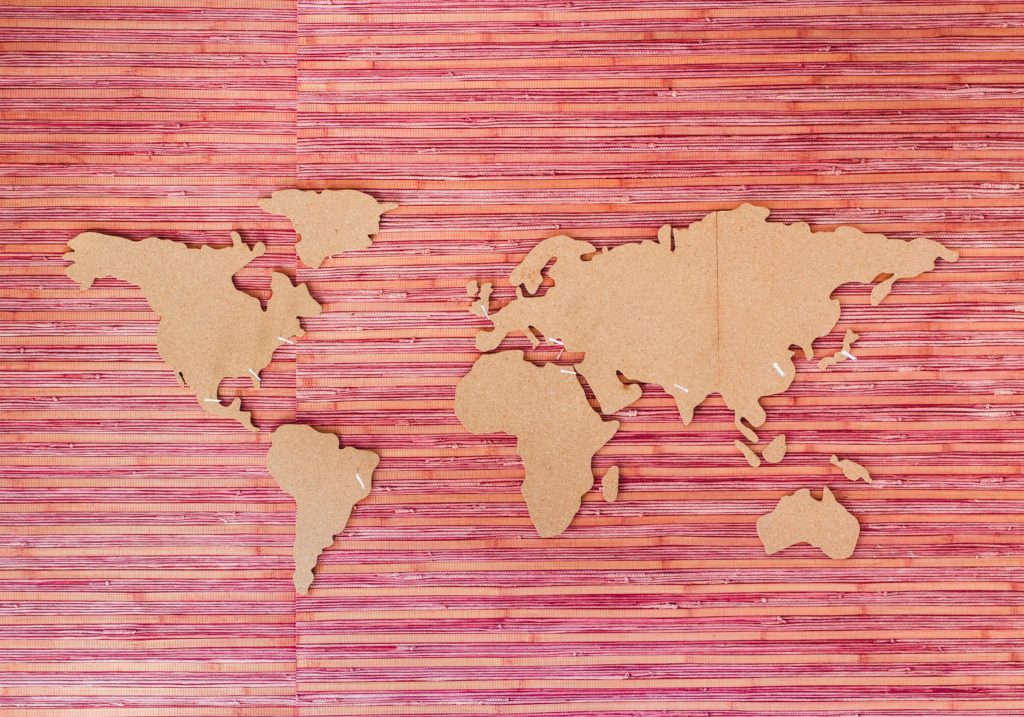 Did you like this post? Follow me on social media / ¿Te ha gustado este artículo? Sígueme en las redes sociales: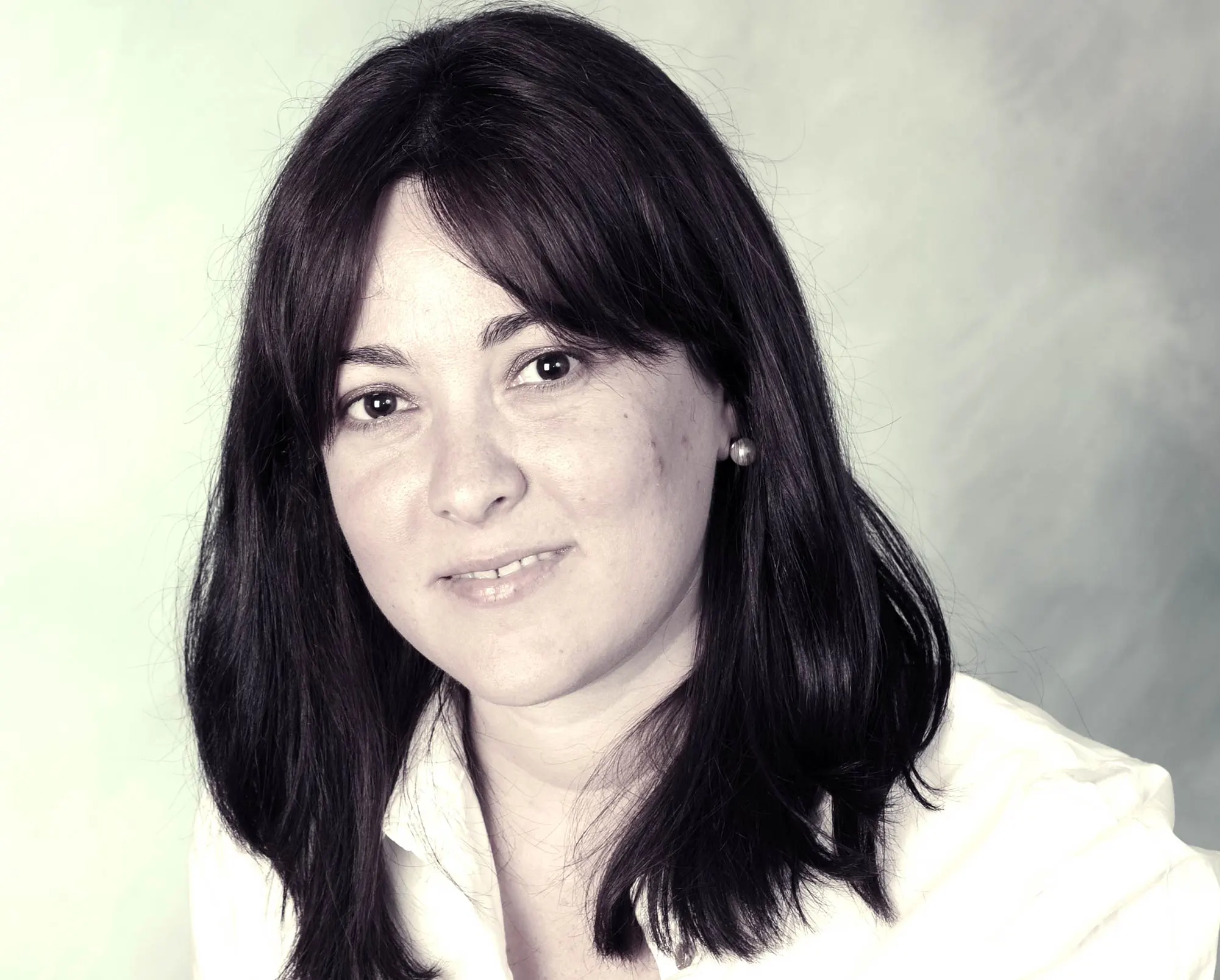 Sworn / Legal English-Spanish Translator with 20 years of experience in legal translation. BA in Translation & Interpreting and Graduate Diploma in English Law. Specialising in trusts, contracts, company documents and civil litigation documents. Traductora jurada y jurídica de inglés 20 años de experiencia en la traducción jurídica. Licenciada en Traducción e Interpretación y Graduada en Derecho inglés. Especializada en trusts, contratos, documentos societarios y escritos y documentos para procesos civiles y mercantiles.