One of the numerous acts in which the involvement of an English-Spanish sworn translator is necessary is the execution of powers of attorney in Spain.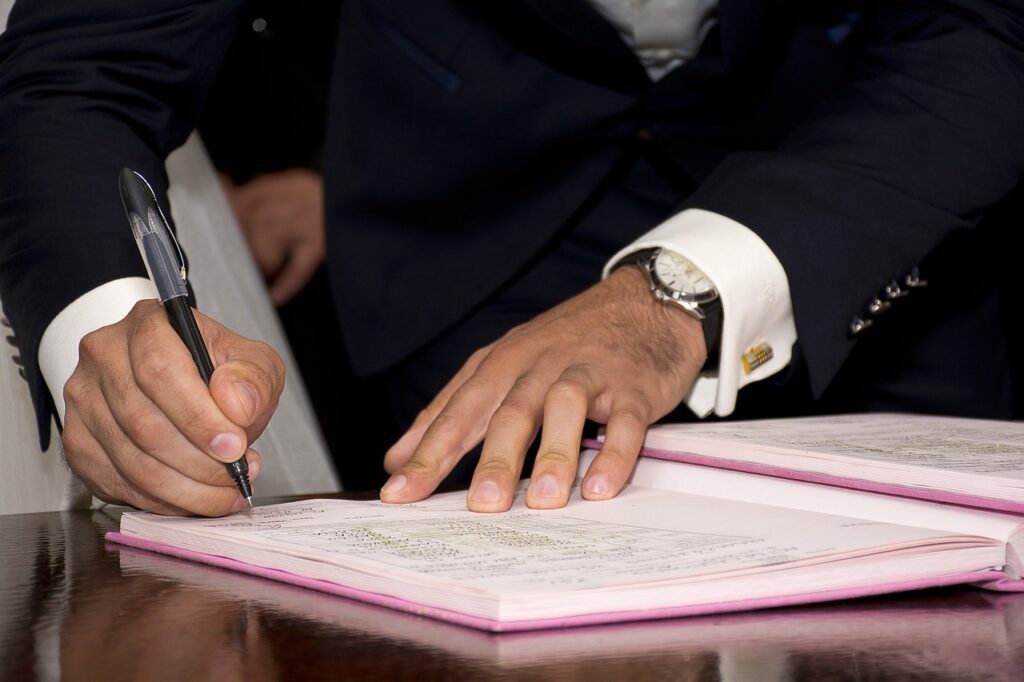 SWORN TRANSLATION FOR EXECUTING POWERS OF ATTORNEY
When the original power of attorney is in English, the agent or principal may not speak English. In that case, an official translation that has legal validity is required, that is, a sworn English-Spanish translation.
The Notary public will use this translation as a guide for the execution and notarization of the document in question.
A SWORN TRANSLATION OF A POWER OF ATTORNEY IS AN OFFICIAL DOCUMENT PER SE
Now, given the general lack of knowledge that exists about the profession of the sworn translator, it is important to inform the client that, once the sworn translation is done, it cannot be 'marked' in any way afterwards, which includes affixing a signature on it.
I recently had to translate a power of attorney for a Spanish client. The attorney was based in Nigeria and the original document was in English. Since the execution by the principal was going to be conducted before a Notary public, the sworn translation was made of the power of attorney without being signed by them yet. The client (the principal) informed me that he intended to also sign the sworn translation into Spanish. A sworn translation is an official document bearing the stamp, signature and certification of the sworn translator and, as such, it cannot be edited, marked or tampered with in any way whatsoever once issued.
Did you like this post? Follow me on social media / ¿Te ha gustado este artículo? Sígueme en las redes sociales: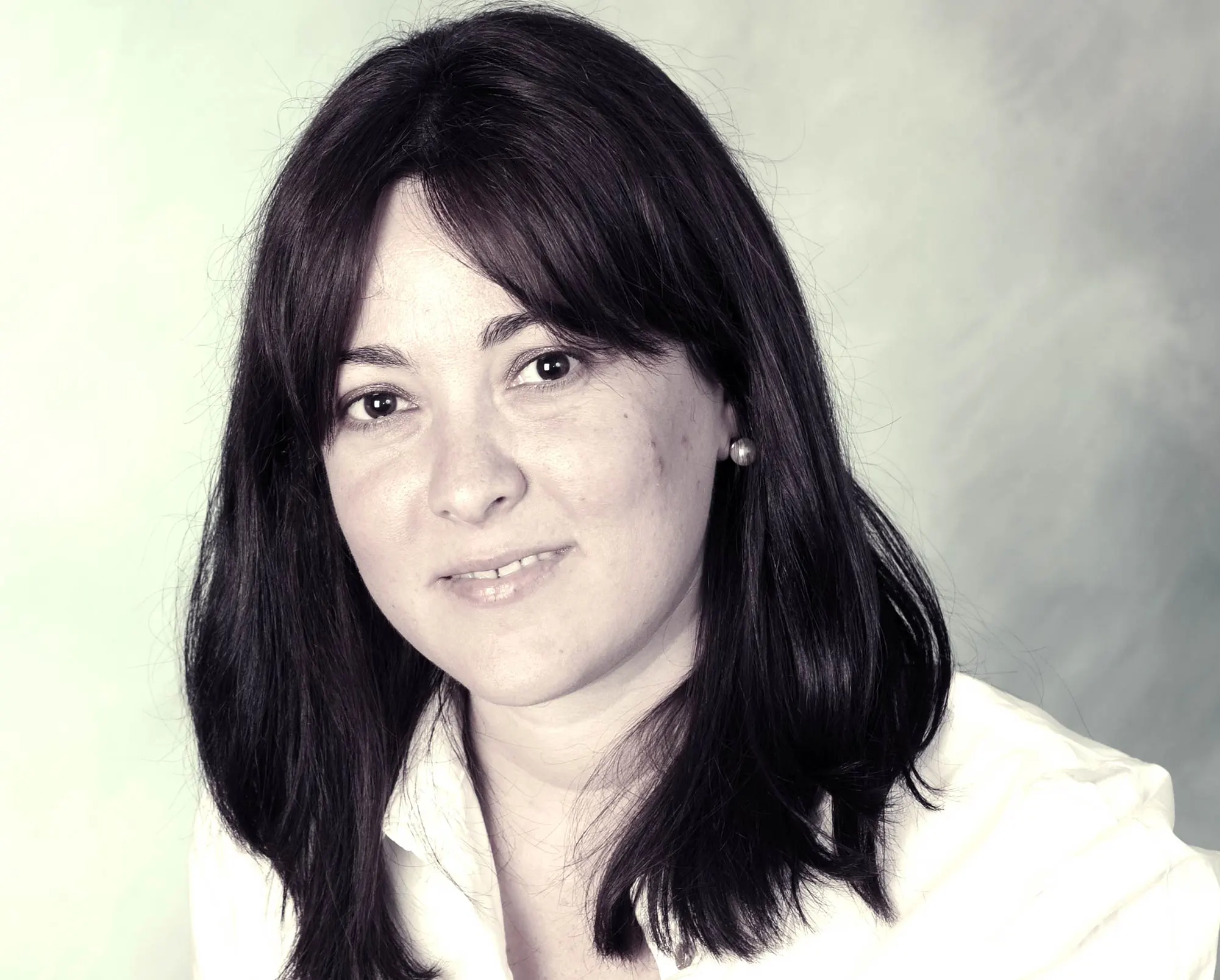 Sworn / Legal English-Spanish Translator with 20 years of experience in legal translation. BA in Translation & Interpreting and Graduate Diploma in English Law. Specialising in trusts, contracts, company documents and civil litigation documents. Traductora jurada y jurídica de inglés 20 años de experiencia en la traducción jurídica. Licenciada en Traducción e Interpretación y Graduada en Derecho inglés. Especializada en trusts, contratos, documentos societarios y escritos y documentos para procesos civiles y mercantiles.